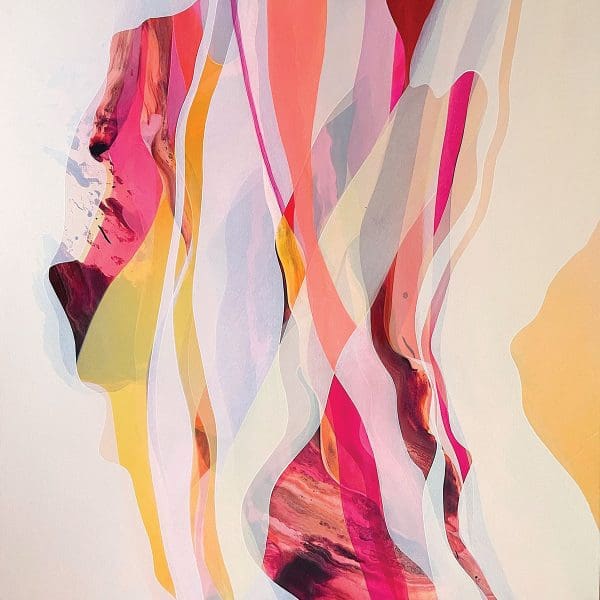 MRROS Artist In Residence and Exhibition
Inspired by the South West beaches where she lives, Liv Vardy's impressionistic style uses layers and intricate brush strokes to create texture and interest.
The works are mostly in acrylics or oils and range from small detailed pieces to larger works that bring life into a space. Sometimes moody, sometimes playful. Sometimes strong impressions of wave, water or cloud. Other times purely abstract bursts of emotion.
11 Sep - 2 Oct