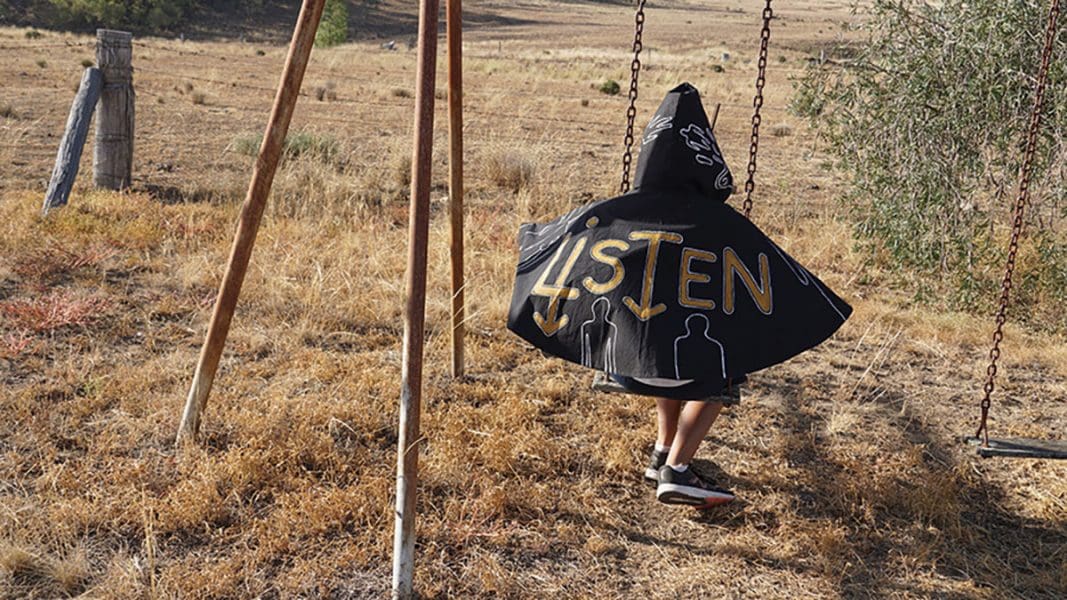 Mother's Little Helpers
In February 2019, Lismore-based Wiradjuri artist Karla Dickens was invited to collaborate with Bruce Pascoe as part of a project called An Artist, A Farmer & a Scientist Walk into a Bar. The project was initiated by the Kandos School of Cultural Adaptation, an organisation committed to supporting creative practices that respond to cultural change across a broad range of disciplines. The work that Dickens and Pascoe produced, Mother's Little Helpers, focused on the urgent need to protect and conserve the land and to cease the many destructive practices that are threatening our environment.
A BRAG Collection Exhibition.
31 Jul - 19 Sep