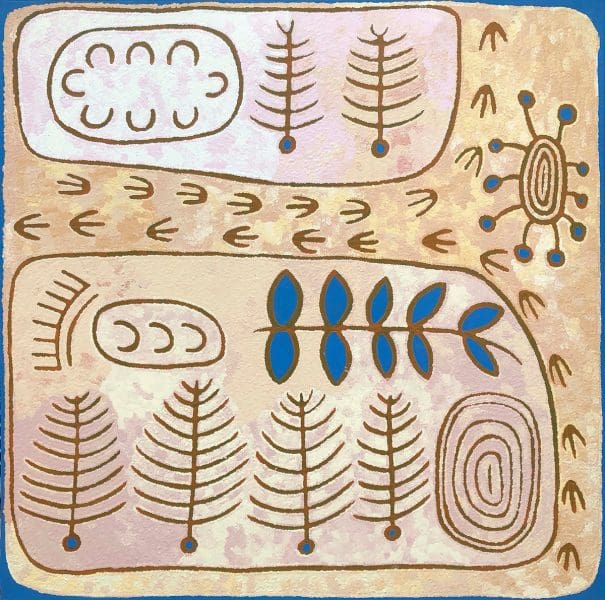 Minyma Wiru Tjuta | All the Lovely Ladies
Minyma Wiru Tjuta All the Lovely Ladies is a celebration of the art and stories of three generations of women living in the remote community of Kalka in the Tompkinson Ranges of South and Western Australia.
The internationally exhibited Pitjantjatjara and Ngaanyatjarra artists from the Ninuku Studio have developed a diversity of styles in which they tell their traditional stories of country and everyday life in the community. Ninuku Arts is a wholly Aboriginal owned art centre founded in 2006.
4 Jun - 27 Jun