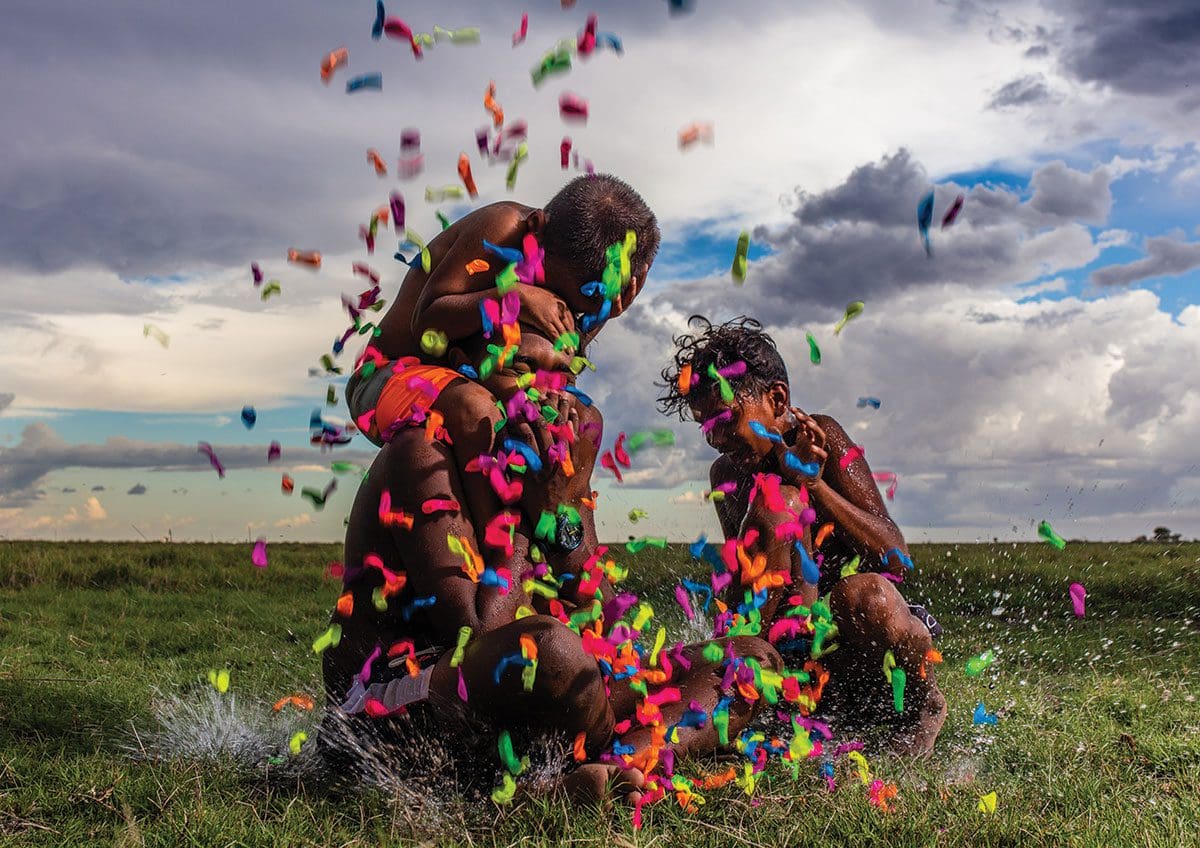 Michael Jalaru Torres | Jurru
Djugun and Yawaru photographic artist Michael Jalaru Torres explores social history and the political and cultural identities of community members from the Kimberley region of Western Australia, with his innovative portraiture and abstracted landscape photography.
The artists own story is woven throughout the works in the gallery space, interlinked by Torres' imperative to map and understand not only himself but others through the lens of his camera.
Each work is selected from different series of photographic works Torres has made over a six-year time span. From the dark history of the Kimberley region of Western Australia and the inhumane policies directed at Aboriginal and Torres Strait Islander people by past governments, to the personal trauma that has shaped his creative storytelling, the artist offers insight into the living culture of the Kimberley region.
Jurru is a window into the joy and challenges of being from, belonging to and living in one of the most remote and beautiful places in the world, and a celebration of enduring stories and connection to Country.
29 Jan - 6 Jun