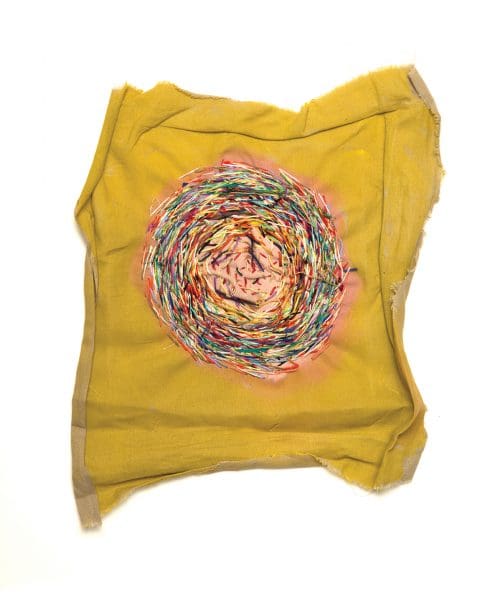 Material World
The tactile multi-dimensionality of this exhibition references personal worlds created in response to physical surroundings. The artistic practices and works displayed testify to the movement between – and stark transition from – idea and concept to visceral threads and textiles to represent corporal curiosity, sexual politics, the home, possessions, consumerism, and the imaginary world.
Featuring Fulli Andrinopoulos, Dorothy Berry, Matthew Gove, Bronwyn Hack, Adrian Lazzaro, Anne Lynch, Mark Smith, Lisa Reid, Rosie O'Brien, Chris O'Brien, Lisa Reid, and Terry Williams.
Co-curated by Peter Douglas and Jodie Kipps.
10 Jul - 22 Aug