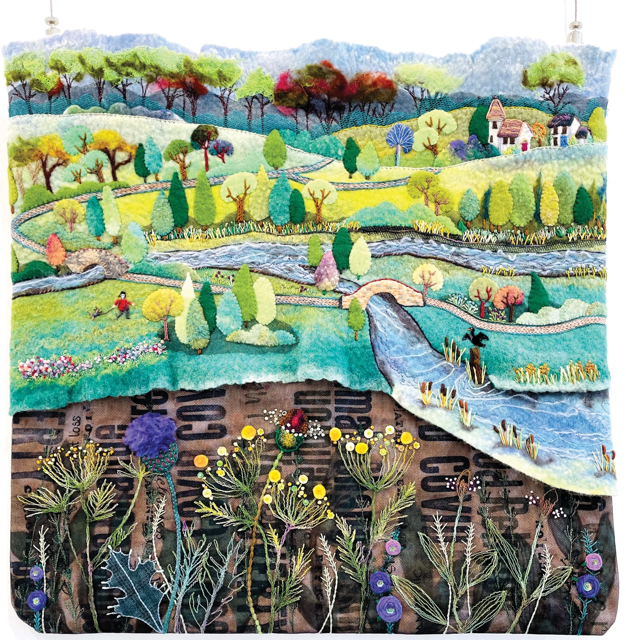 Margaret Oppen Prize 2023
The Margaret Oppen Prize was initiated in the 1970s to foster excellence in original embroidery design and technique. Margaret Oppen, one of the founders of the Embroiderers' Guild NSW, was a driving force in promoting modern approaches to embroidery. This exhibition showcases 2023 competition entrants, all of whom have responded to the theme of 'Wonderland.' The winner will be
announced at the opening event on 10 December, 3.30–5pm.
8 December—29 January