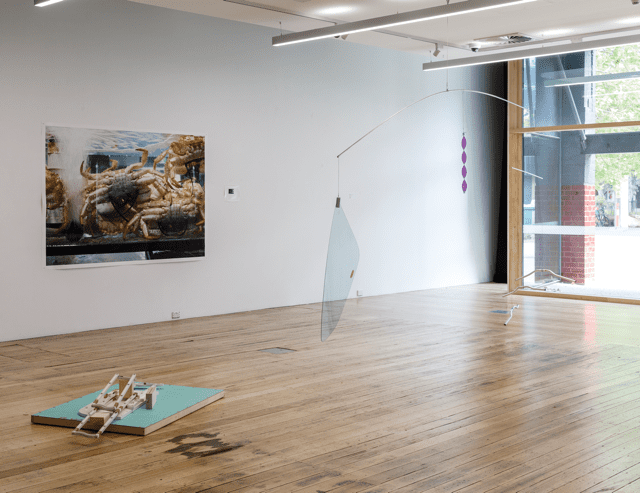 MADA Now
Discover original work from over 600 emerging artists, designers and architectural graduates as we celebrate our students in the MADA Now 2022 graduate exhibition.
Wander through our studios and galleries, meet our graduates, and discover an incredible variety of work – everything from paintings, sculptures and sound pieces, to architectural models, animations, books and other printed material.
Opening hours: Mon-Fri 10-5, Sat 12-5.
16 November—30 November