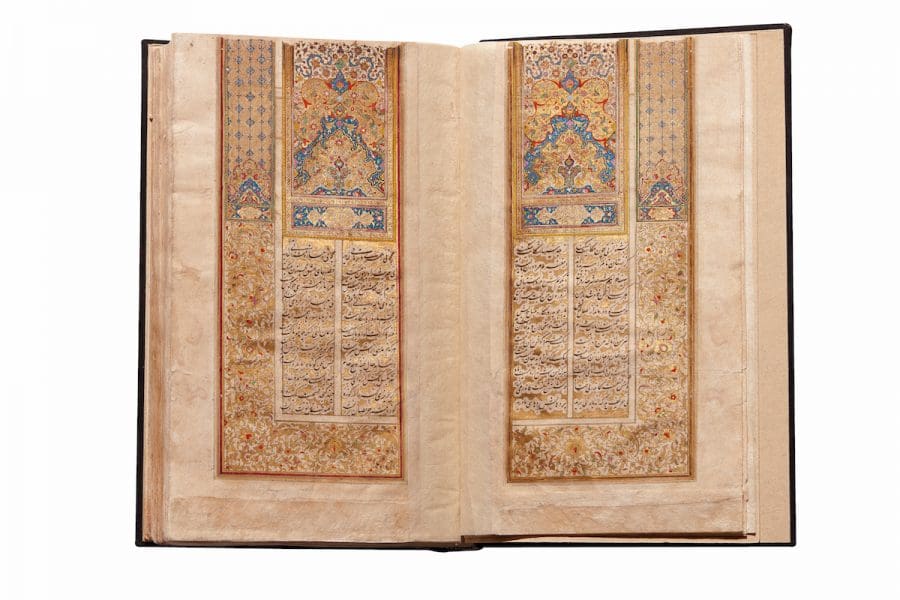 Love from Damascus: The art of devotion in Islam
This exhibition explores the divine and worldly aspects of devotion expressed in the arts of Islam over one thousand years. The objects include richly decorated gold-illuminated manuscripts and paintings, ceramics, silverware and textiles from the Middle East, India and Indonesia. Among the highlights are richly decorated manuscripts, including Al-Qur'an, from the Turkish Museum of Australia, Melbourne, and the Art Gallery's own unique copy of Mathnavi by the great medieval Sufi poet.
Accompanying the exhibition is a half-day symposium Love from Damascus: The Eight States of Devotion at the University of Adelaide on 10 November.
9 Nov