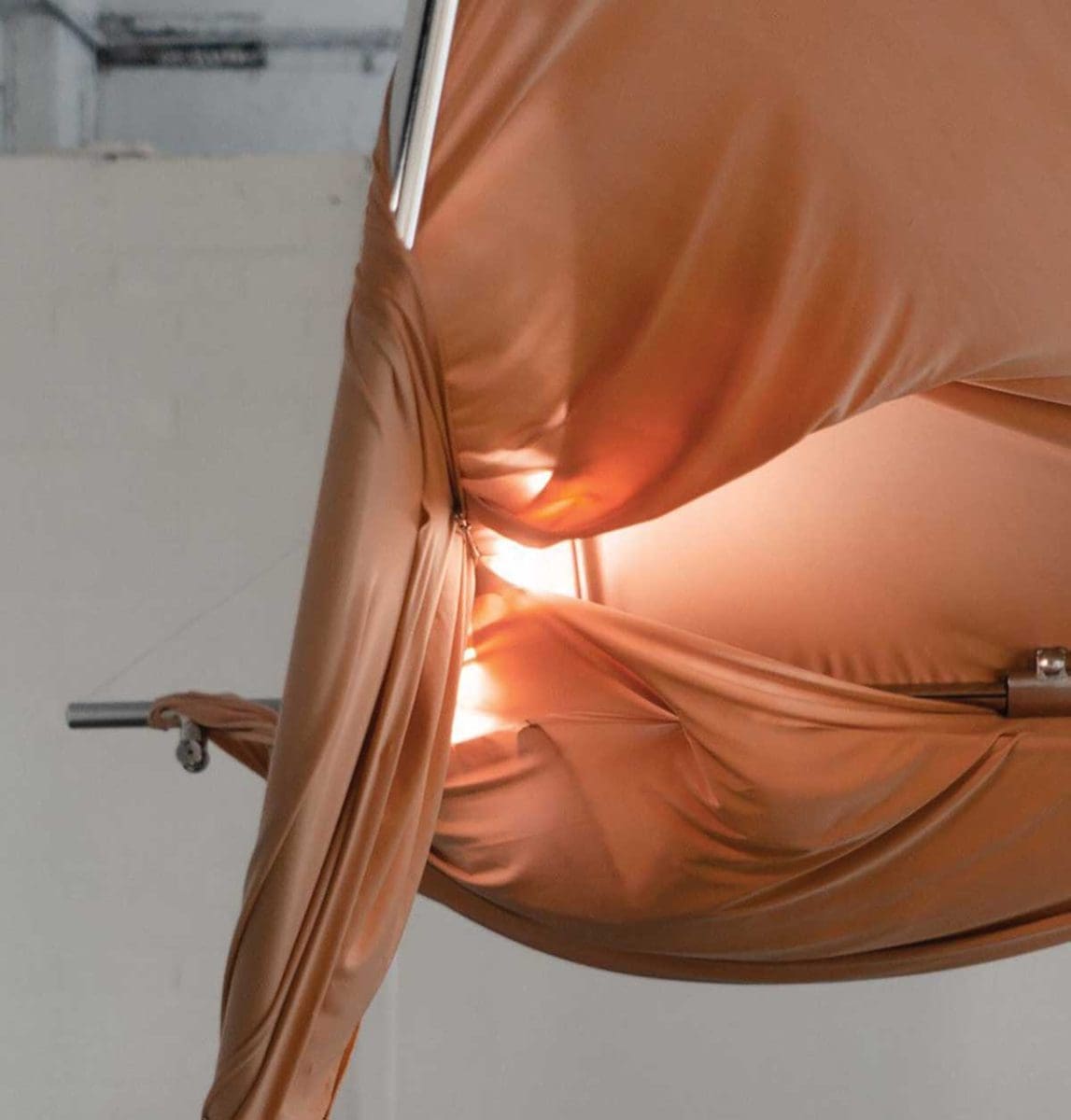 Lotion
Curated by Taylor Hall.
Featuring work from Alannah Dair, Bella Deary, Molly Smith and Zara Rose Dudley.
Lotion brings together the artworks of four artists who use embodied and soft forms to consider the materiality of healing, empathy, and well-being in relation to the skin. Revealed are expanded notions of our surface as a permeable, porous entity that exists between the self and our experience of the physical world around us.
15 Jan - 5 Feb