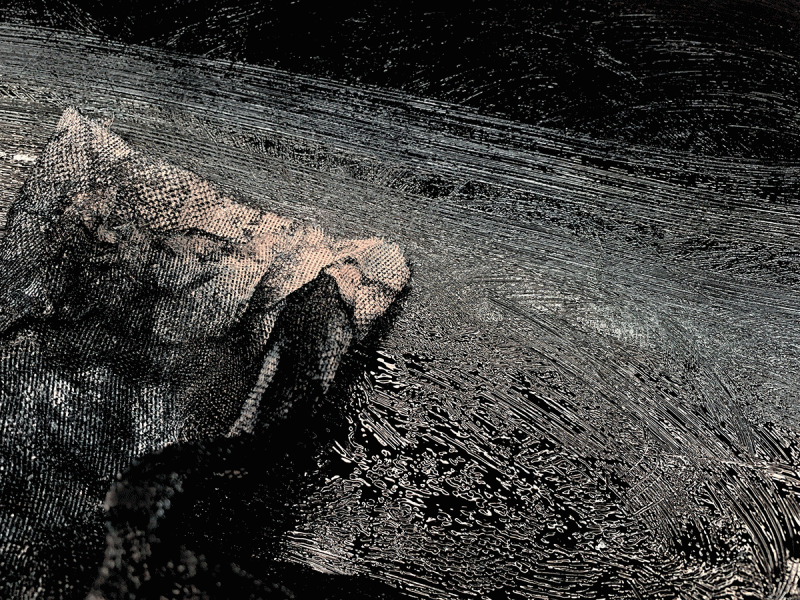 Liminal // A shared distance
In these uncertain days we are all sharing distance while attempting to retain connection and community. There is no map of this terrain, art provides only cryptic signposts.
We will only recognise our destination when we stumble upon common ground and meaning shared across the distances of space and time.
Liminal // A shared distance is a collective response to the current situation by Banyule artists, makers, performers and poets. Occupying both physical and virtual sites, Liminal explores the concrete and temporal margins between artist and audience as a place where meaning is created, debated and shared.
5 Aug - 29 Aug