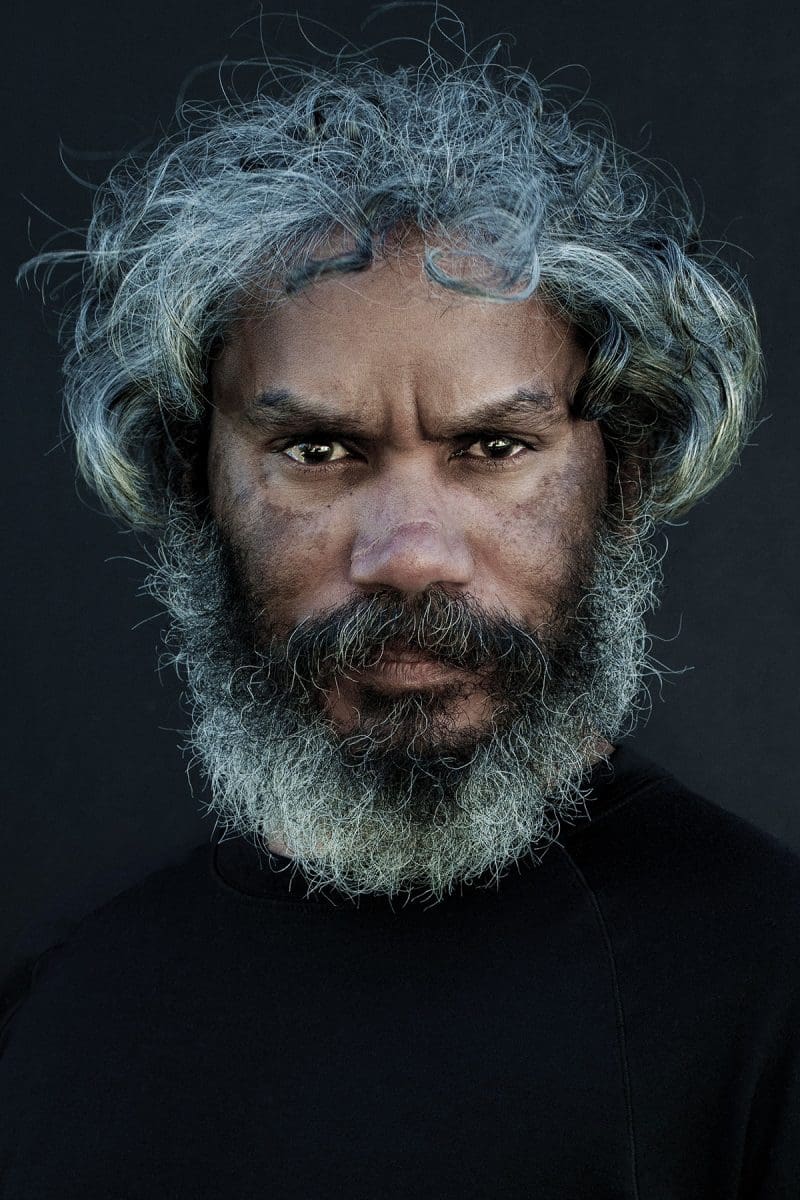 Light Enters Upside Down
Canét-Gibson urban vignettes express both his alertness to beauty that others may overlook, and his sensitivity to the shape and meaning of words of many languages. His juxtaposed images are subtly affecting expressions of visual wit. For portraits, Can.t-Gibson has a national reputation. His portraits are made using natural light, a portable backdrop and people he has just met on the street.
Canét-Gibson uses the city as his casting agency and the sidewalk as his studio. The artist's own integrity enables him to present the almost-unbearable truth of the protracted human gaze.
1 May - 29 May