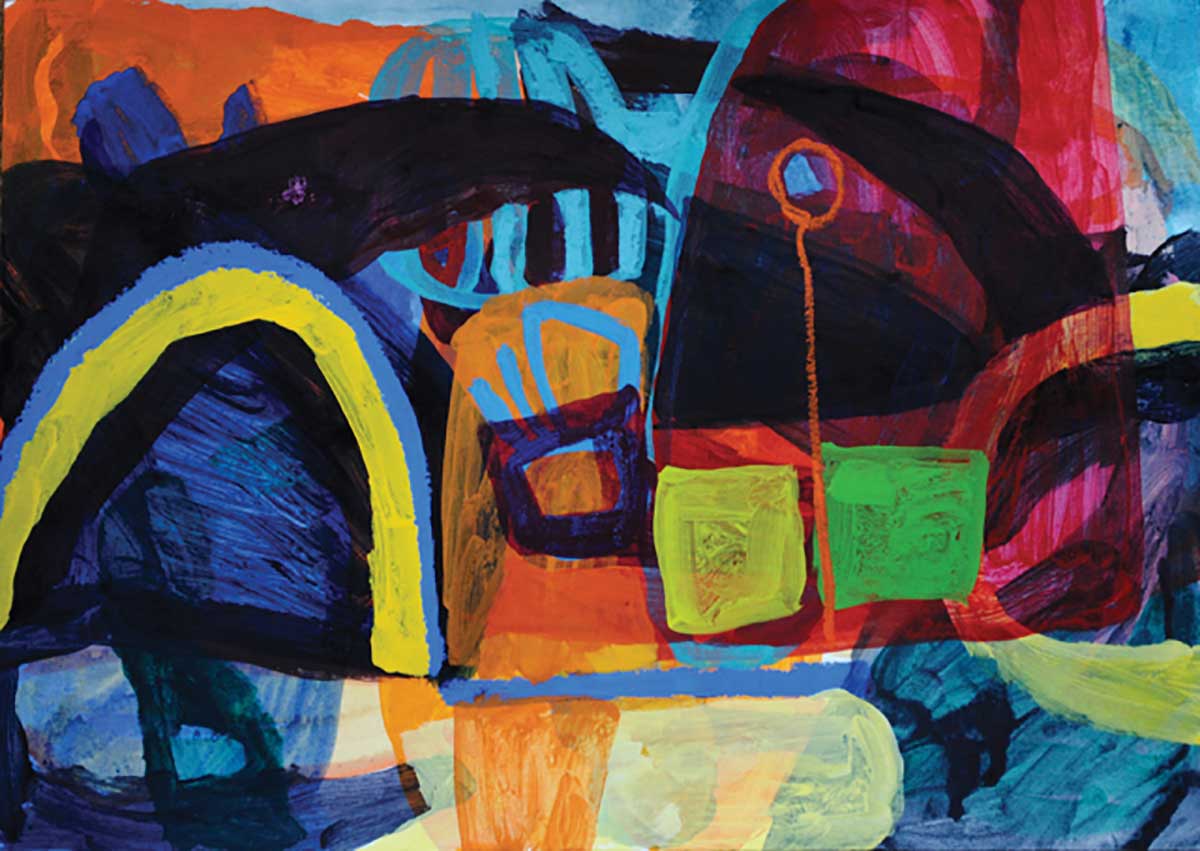 Light Delights in Life
Barbara Henderson is a local Maroondah artist based in Croydon. For over 40 years, she has produced observational and abstract artworks across various mediums including painting, drawings, embroidery and sculpture. Henderson describes how she approaches her practice as a form of meditation. The process is often laborious and time consuming, a form of alchemy that requires attention to every little detail. She resolves the issues of form, line and colour as they arise.
"I intently focus on what is there now, before my eyes with my mind freed of preconceptions."
Henderson has participated in numerous solo and group exhibitions across Melbourne. Her work features in Textile Fibre Forum Magazine and is held in private collections.
1 Nov - 31 Jan