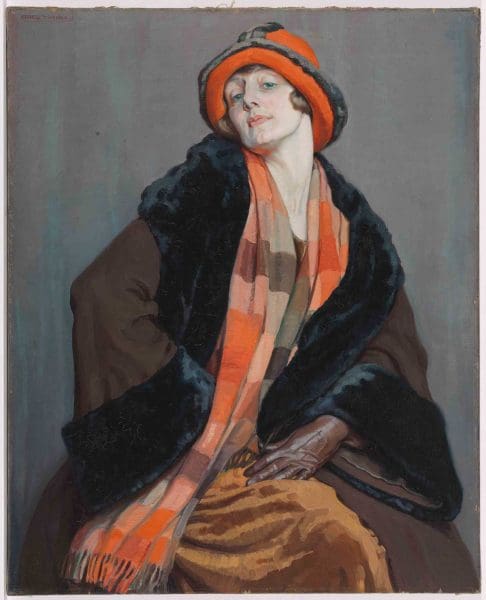 Know My Name: Australian Women Artists 1900 to Now
More then 300 works, highlights include a floor-to-ceiling presentation of artists' portraits in a variety of mediums, the work of pioneering performance artists Bonita Ely and Jill Orr and a complete edition of Tracey Moffatt's first major series of photographs, Something more, 1989. Gemma Smith has been commissioned to paint the walls of the galleries.
NGA is currently open with social distancing and hygiene measures in place.
Read our feature article about the exhibition Know My Name here.
14 Nov - 4 Jul