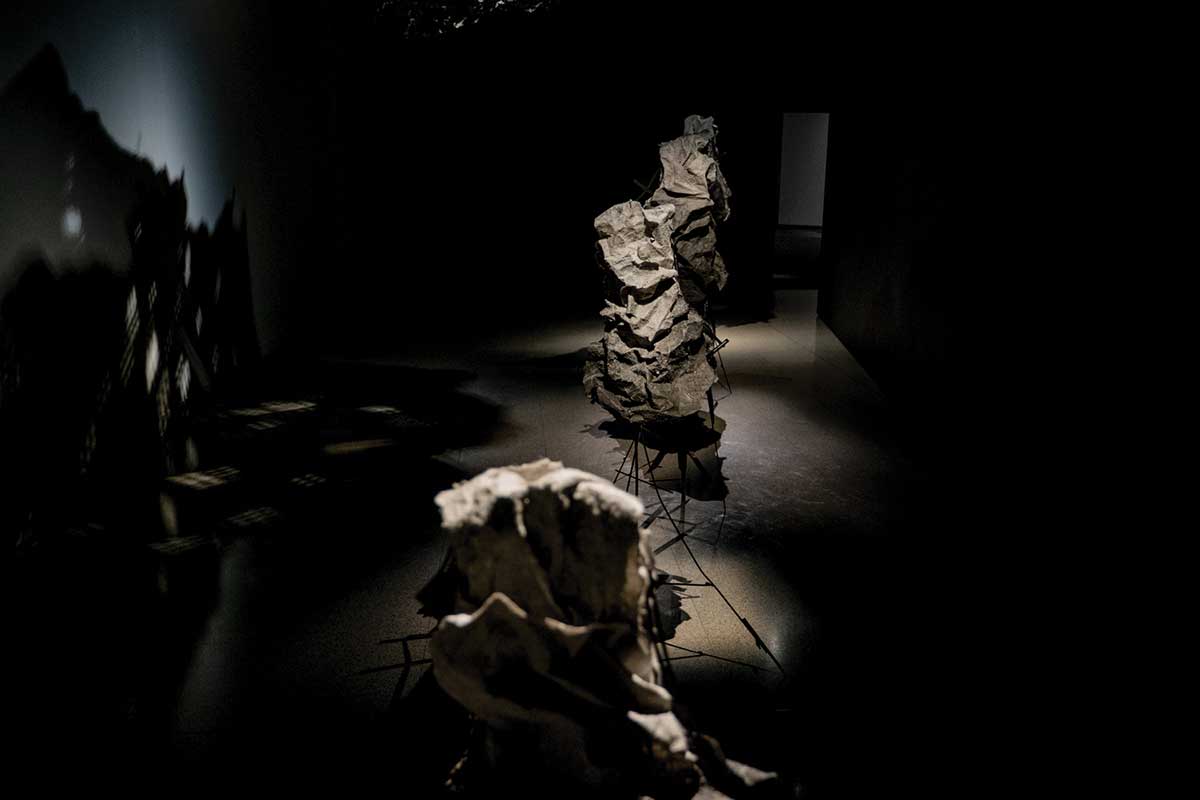 John Stringer Prize
The John Curtin Gallery has once again partnered with The Collectors Club of Western Australia and the Kerry Stokes Collection to host the prestigious John Stringer Prize – created in honour of acclaimed curator, the late John Stringer (1945–2007).
The annual Prize was established in 2015 and commissions six Western Australian artists to create new work from which the winning artist will be determined by a secret ballot conducted by The Collectors Club members.
The 2021 exhibition will feature new work created specifically for the Prize by the selected artists Merrick Belyea, Theo Costantino, Daniel Kristjansson, Clare McFarlane, Ross Potter and Lea Taylor.
Works in show will include a range of media including drawing, painting, photography, installation and textiles.
19 Jan - 15 Dec