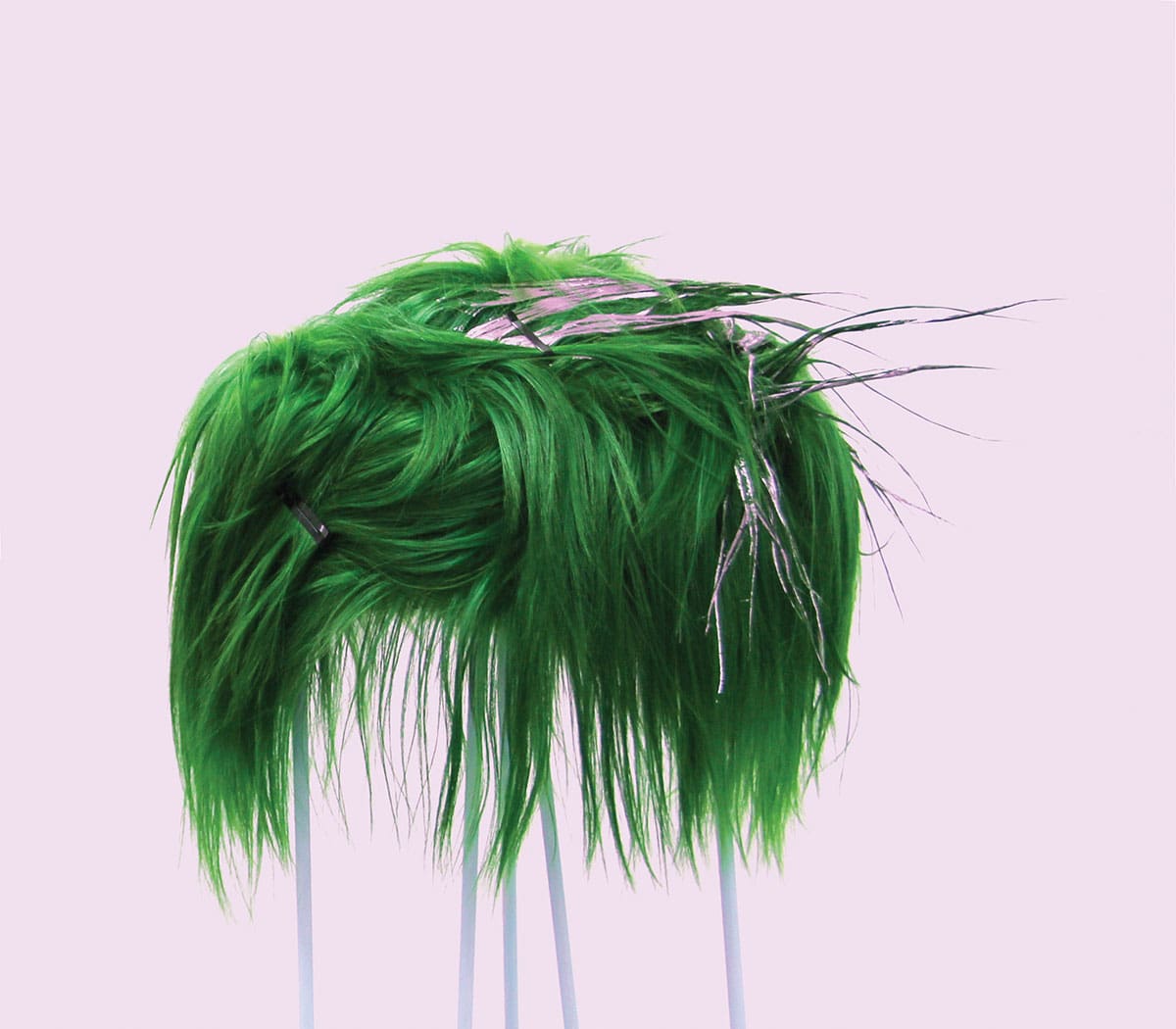 John Meade: It's Personal! 
Through sculpture, video, and installation, John Meade draws relations between the metaphysical and surreal in the experience of contemporary life and culture. A refined and adventurous materiality defines his work, through sensuous forms and unexpected juxtapositions inflected by the erotic and uncanny.
John Meade: It's Personal! will reflect various threads in Meade's work relating to alterity, including queer culture, politics, and artistic experimentation.
2 December—10 March