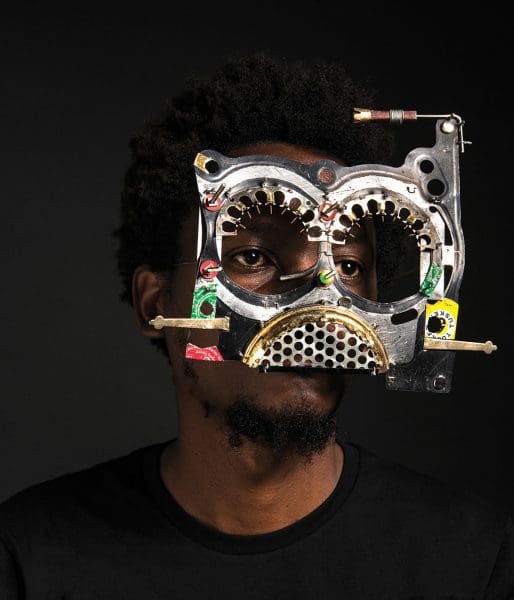 IOTA21: Curiosity and Rituals of the Everyday
Presented in partnership with IOTA21: INDIAN OCEAN CRAFT TRIENNIAL
The Indian Ocean Craft Triennial (IOTA) is a new festival that celebrates the traditions and rituals of contemporary craft, bringing together makers, artists and crafted works from countries around the Indian Ocean Rim.
IOTA's inaugural exhibition, Curiosity and Rituals of the Everyday, presents the work of 37 artists across two venues: Fremantle Arts Centre and John Curtin Gallery.
From the exquisitely detailed textiles and embroidery works of Jakkai Siributr (Thailand) to the painted carpentry of Ishan Khosla (India) and his team of artisans, the exhibition will showcase strikingly modern installations and stories of our time that are firmly planted in craft traditions.
Curiosity and Rituals of the Everyday and the broader festival program offer a new lens on contemporary craft across the Indian Ocean Rim – acknowledging its power as a ritual and a social practice, capable of enhancing community innovation, resilience and economic development.
18 Sep - 7 Nov