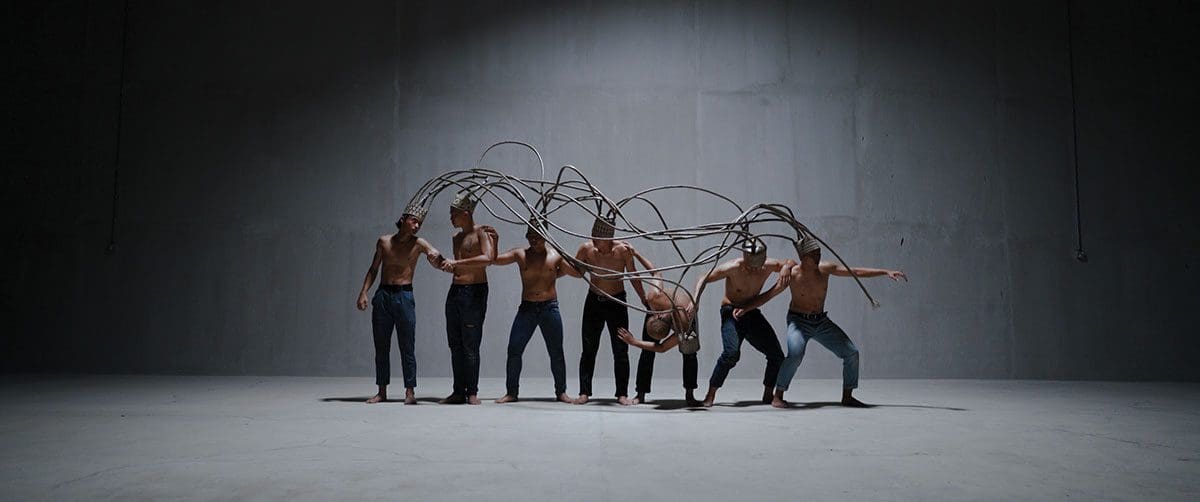 Indian Ocean Triennial 2021 (IOTA21)
The John Curtin Gallery will present an exhibition of work by over 20 local and international artists as part of the inaugural Indian Ocean Triennial Australia (IOTA21). The exhibition is part of a new international arts festival opening in September across Perth, focusing on the work of craftspeople and designer makers alongside contemporary artists – all from around the Indian Ocean region.
At the centre of the festival is the international exhibition of significant works by selected lead artists presented across two major venues—the John Curtin Gallery (JCG) and Fremantle Arts Centre. A further 30+ complementary exhibitions and activities will be held around Western Australia at major institutions, galleries and art spaces in collaboration with over 200 individual artists and craft specific groups. Western Australian artists Melissa Cameron, Jan Griffiths, Garry Sibosado, Monique Tippett and Nancy Jackson and Judith Yinyika Chambers of the Tjanpi Desert Weavers will feature at the JCG alongside artists from India, Kenya, Malaysia, Singapore and South Africa.
10 Sep - 31 Oct