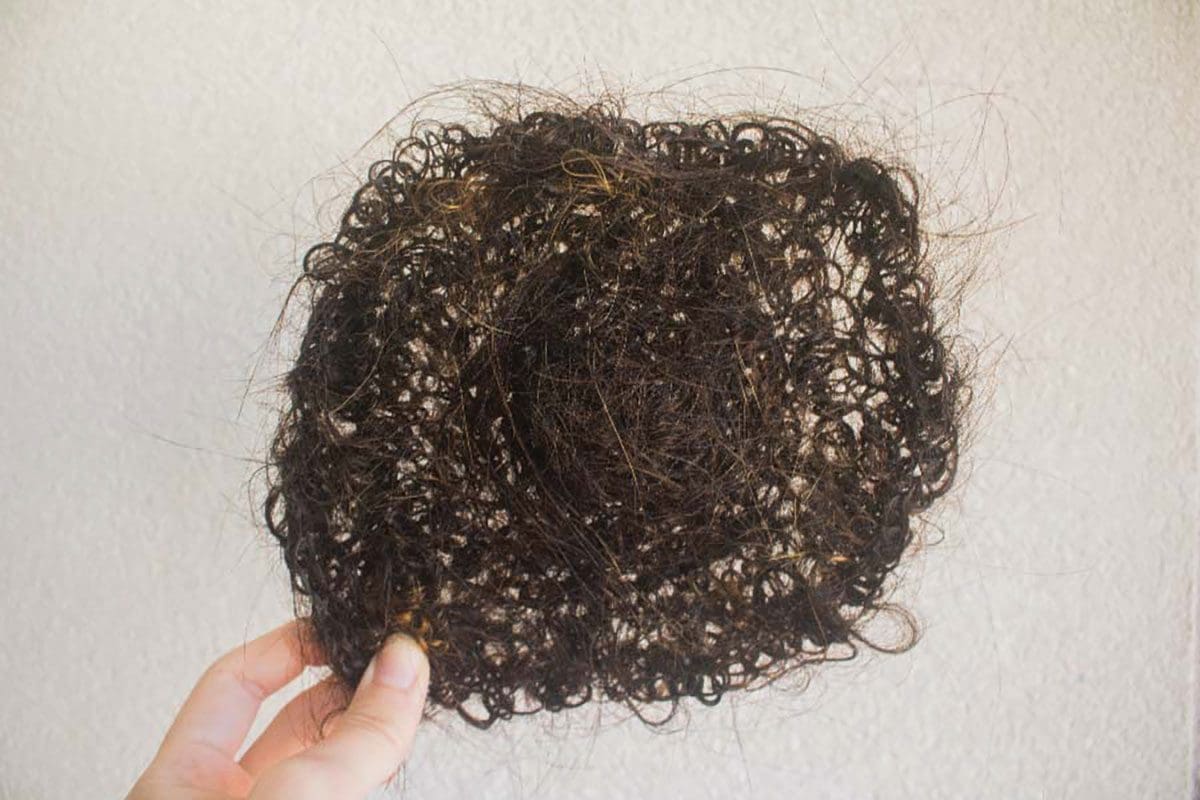 I have arrived at Yellow
I Have Arrived at Yellow features new work from Natalie Quan Yau Tso in her first solo show since graduating honours. She investigates yellow as the layered colour of anti-erasure within the contexts of both racial identity in Australia and cultural-political tensions in Hong Kong. The installations, sculptures and performances disrupt bodily boundaries to evoke slippages between political and personal trauma.
Flesh lies beneath hair and skin where trauma is hardly visible yet dictates the body. In a video performance Nothing Happened Here, Tso eats 腸粉 (steamed rice rolls) while singing songs, reading online comments and reciting from various 'banned' sources about the 2019 protests. The substance passes in and out of her mouth as she stuffs, recites, spits, sings and feeds herself, hinting at the weight of Hong Kong's political trauma corroding in between bodies and societies. The muffled pronunciation evokes conflicts of self-censorship, protection from violence, grief, fear, and refusal to accept the erasure of Hong Kong.
Skin is a contested site that wounds before imbuing into traumatic memory. Yellowing is a set of two painterly-bodily sculptures, a development from the material she created. Two yellow and white skins face each other, posing as her migrant and assimilated selves looking at, hidden yet ashamedly aware of each other's presence.
Hair is a witness to trauma who can be freed. Tso crochets her and her partner's hair together in A Knotted Wedding to symbolise their queer union, where she will then perform上頭Sheung Tau ceremony. The traditionally sexist ceremony is meant to signify the bride 'becoming a woman' upon marriage by combing through her hair while blessing fortunes about birthing children. Tso will comb the hairy sculpture, and the union of two Cantonese girl's hair will resist from being combed through.
9 Apr - 21 May