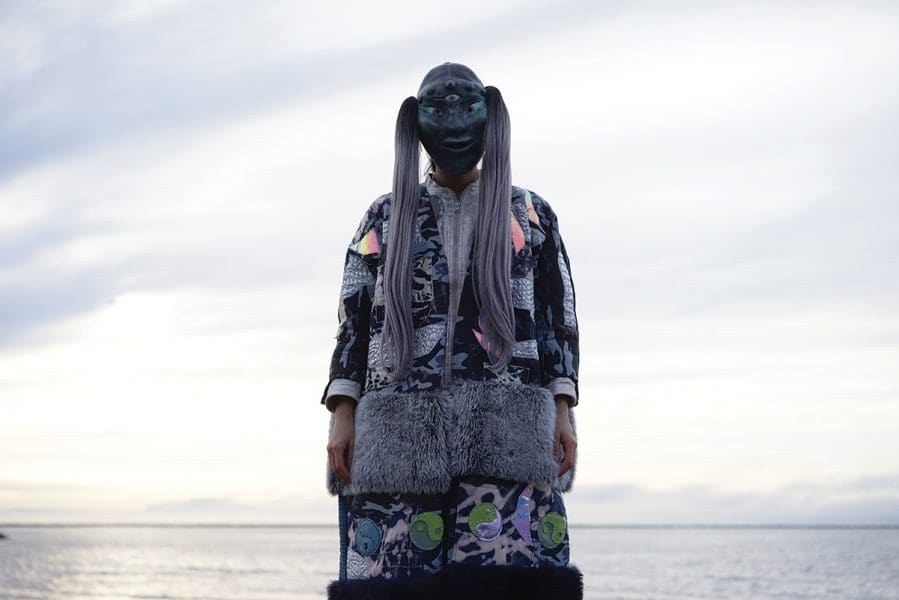 I am a heart beating in the world: Diaspora Pavilion 2 
Abdul-Rahman Abdullah, Kashif Nadim Chaudry, Lindy Lee, Leyla Stevens, Zadie Xa and Daniela Yohannes . Curated by: Adelaide Bannerman, Mikala Tai and Jessica Taylor.
Presented by 4A Centre for Contemporary Asian Art and International Curators Forum in partnership with Campbelltown Arts Centre.
22 May - 25 Jul