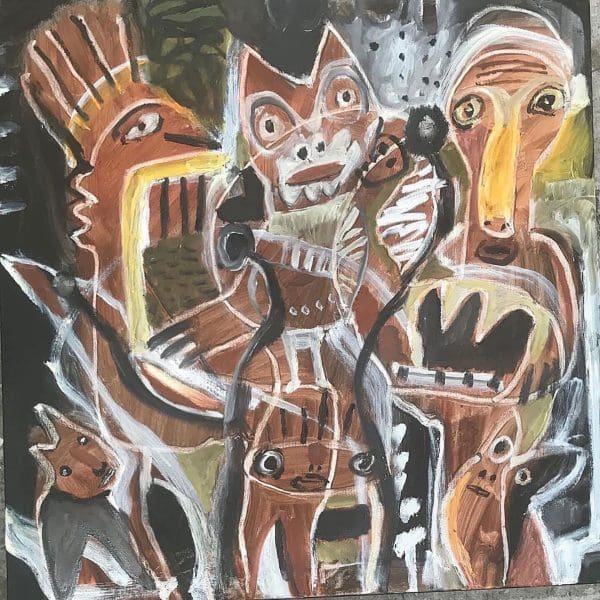 Hold Everything Dear More Than Ever
Michelle Belgiorno, Deborah Burdett, Mandy Burgess, Michelle Connolly, Renuka Fernando, Tilly Lees and Ro Murray.
This exhibition reflects on the concept of change through the work of seven artists.
The artists' approaches vary from performance, printmaking, assemblage, drawing and sculptural installations. The variety of art practices and non-traditional approaches in this group exhibition reflects the breadth of contemporary art.
16 Jun - 4 Jul