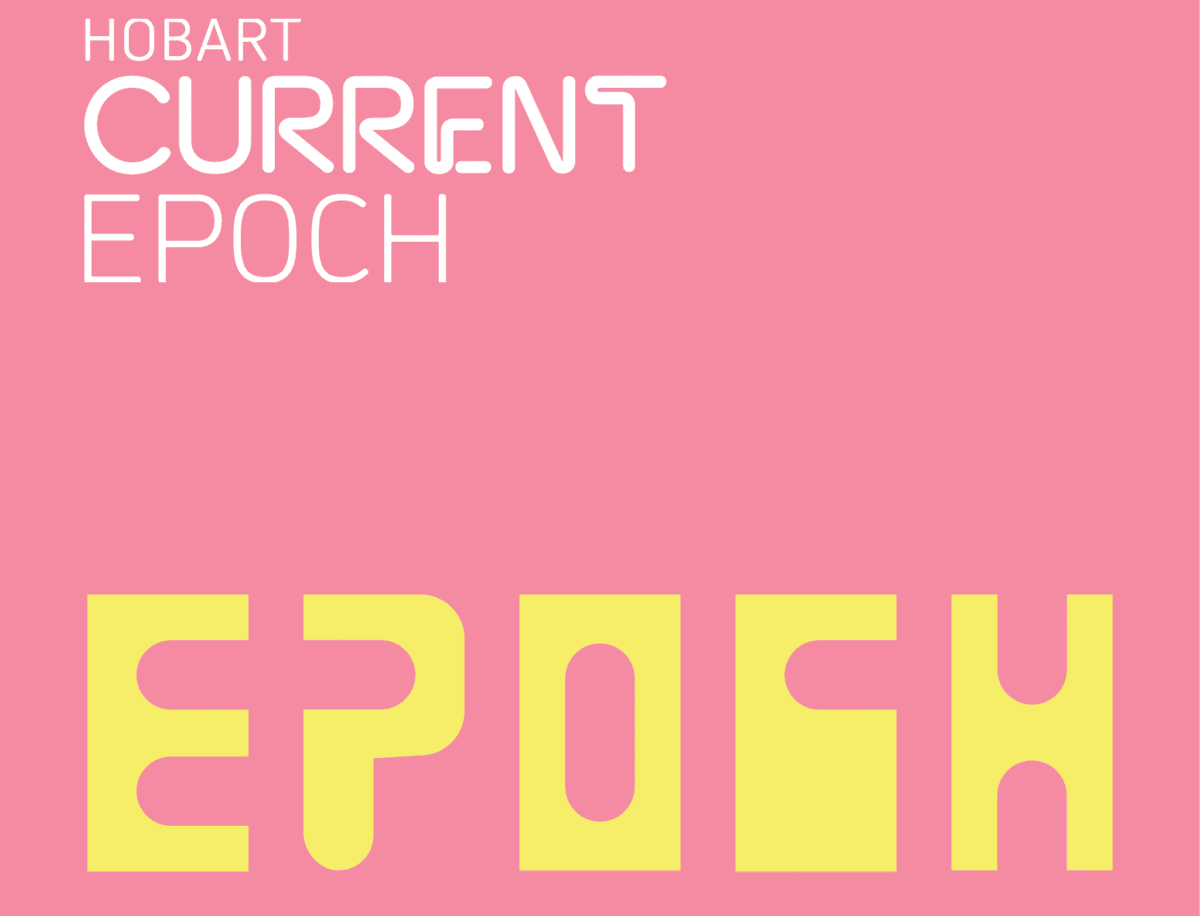 Hobart Current: Epoch
Hobart Current: Epoch showcases diverse contemporary artists both leading and emerging. Ten artists have been selected to take part in the second iteration of Hobart Current and they will create new works across a variety of media including visual art, performance, music, film, design and literature, responding to the 2023 theme 'Epoch'. The works will be presented at the Tasmanian Museum and Art Gallery (TMAG) and at several public spaces across Hobart.
This year, the exhibition is curated by Chris Twite and the selected artists are: Arushi Jain (US), Florence Shaw (UK), Georgia Morgan (Tasmania), Isabella Maria Foster (Tasmania), Lou Conboy (Tasmania), Nathan Maynard (Tasmania), Rochelle Haley (NSW), Tricky Walsh (Tasmania) and Wona Bae and Charlie Lawler (Tasmania).
17 November—11 February