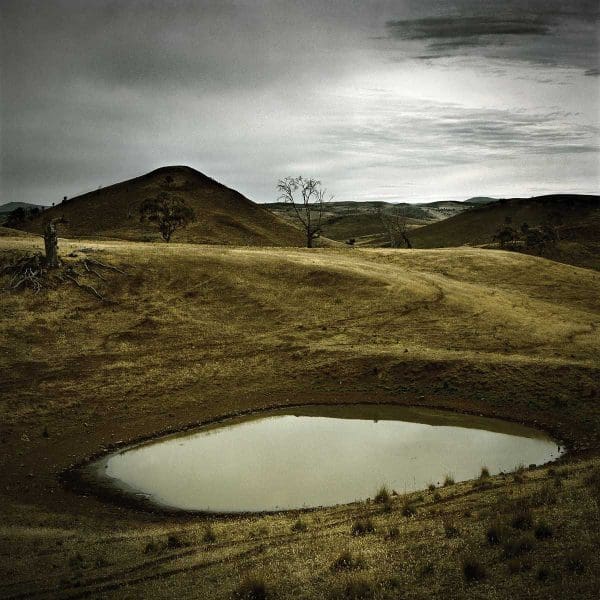 Her beauty and her terror
The Australian landscape can instil fear and inspire awe – it is an ecosystem that is entirely its own. The picture of Australia evoked by Dorothea Mackellar's prose in 'My Country' still rings true more than 100 years later. She is a land that is beautiful and terrifying, she can be harsh just as she is nurturing.
For Her beauty and her terror contemporary artists explore the Australian landscape in its extremities, subtleties and forms to consider our connection to it. Exhibition developed by Moreton Bay Regional Council.
26 Nov - 11 Sep