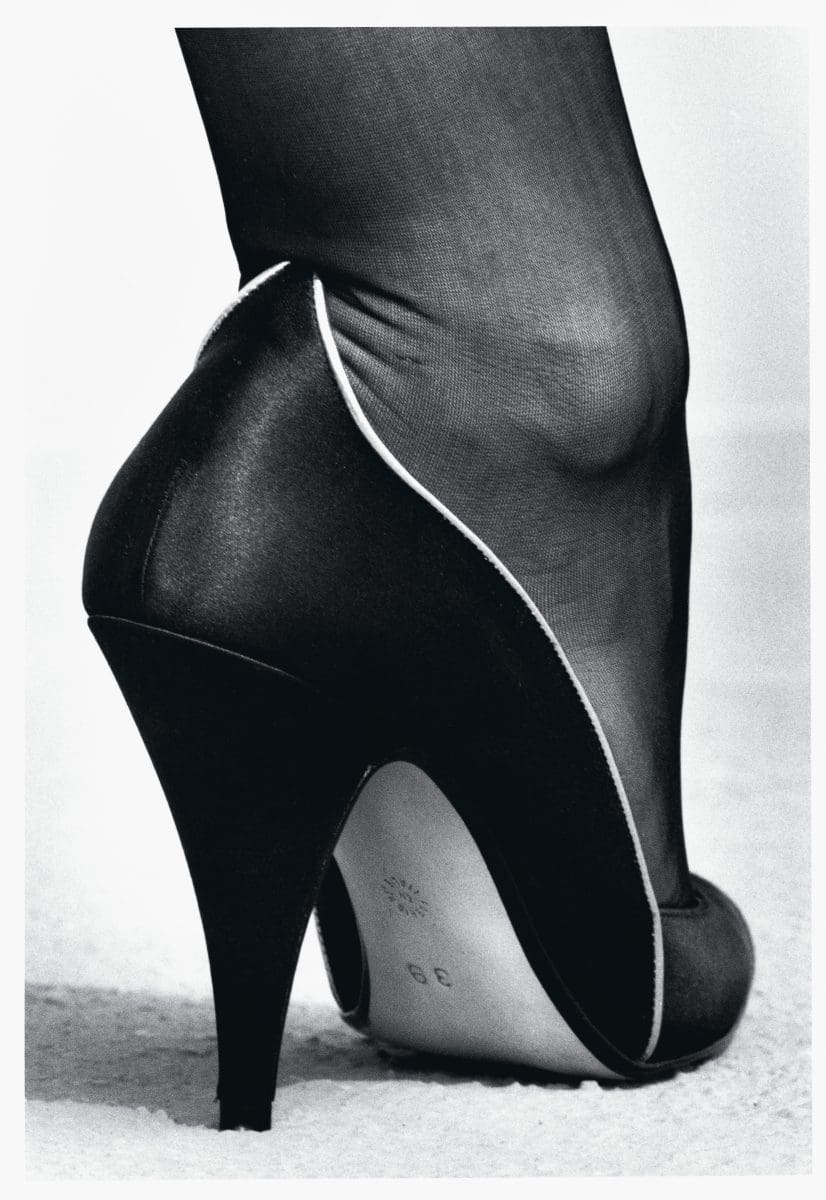 HELMUT NEWTON: In Focus
Jewish Museum of Australia: Gandel Centre of Judaica, in partnership with the Helmut Newton Foundation, is excited to announce HELMUT NEWTON: In Focus­ – exploring the extraordinary life of one of the most influential and provocative fashion photographers of all time.
Tickets are now on sale for this flagship exhibition launching 29 April 2022. HELMUT NEWTON: In Focuswill showcase an expansive collection of the trailblazing image-maker's most recognisable and quintessential works – the same daring and often controversial images that revolutionised the fashion world and established Helmut Newton as one of the most sought-after photographers of the 20th century.
HELMUT NEWTON: In Focus will be a definitive exploration of the work and life of visionary German-born photographer, Helmut Newton. This exhibition will delve into Newton's early life and career, shining a light on his Jewish roots and life in Berlin, his flight from Germany at the outbreak of WWII and his eventual internment at Tatura in regional Victoria as an enemy alien. It will also explore his post-war life and work in Melbourne and share details of his relationship with his Australian-born wife, the acclaimed actress, artist and photographer June Newton, who worked under the pseudonym Alice Springs.
Having over 200 objects and images on display, 78 of which are original Newton photographs, complimented by items on loan from the State Library of Victoria, State Library of New South Wales, the Powerhouse Museum, National Archives Australia, RMIT Design Archives and private lenders, among many others. We are thrilled to be home to these exquisite objects throughout 2022 to tell the story of the iconic Helmut Newton.
HELMUT NEWTON: In Focus is presented in collaboration with PHOTO 2022 International Festival of Photography which runs from 29 April – 22 May, 2022.
29 Apr - 29 Jan