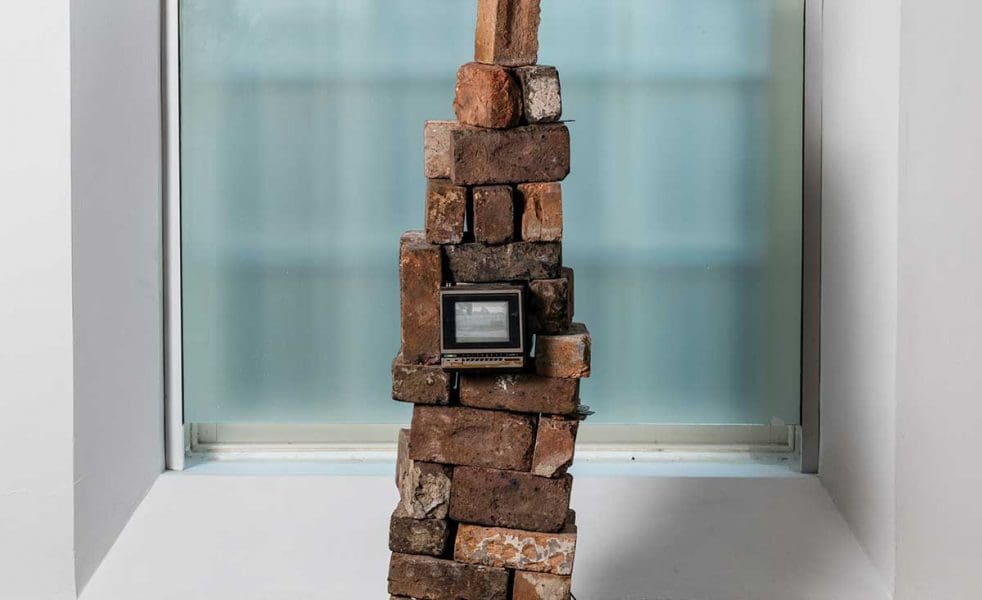 Hatched: National Graduate Show 2021
In 2021, PICA celebrates 30 years of supporting the work of Australia's leading artists at the earliest stages of their careers through the iconic Hatched: National Graduate Show, the only national exhibition of its kind. This anniversary offers an opportunity to share and understand the impact and importance of the exhibition that forms a cornerstone of PICA's annual program. Through an exciting program of events, artist talks, digital engagement and professional development opportunities, PICA invites you to reflect and celebrate the value of this beloved exhibition, both in the past and into the future. Opening night: Friday 7 May.
Alicia Butt (SA), Dean De Landre (VIC), Stephanie Doddridge (SA), Hannah Foley (TAS), Shanti Gelmi (WA), Michael Guisanga Tuhanuku (VIC), Nicholas Hanisch (SA), Anna Jalanski (VIC), Bradley Kickett (WA), Renee Kire (QLD), Kate Land (QLD), Alexa Malizon (ACT), Beth Maslen (VIC), Lisa Myeong-Joo (NSW), Natasha Nielsen (WA), Michella Nudelman (VIC), Joshua Ophel (ACT), Natalie Quan Yau Tso (NSW), Harrison Riekie (WA), Yul Scarf (NSW), Grace Ware (VIC), Eli Waters (NSW), Elle Wickens (NSW) and Hope Yates (NSW).
8 May - 11 Jul