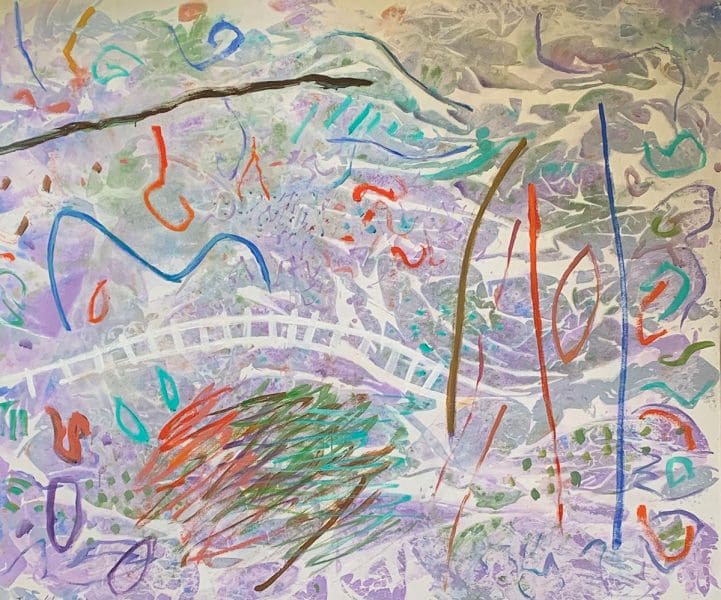 Guy Warren Centenary Survey
This survey exhibition contemplates the evolution of Guy Warren's approach to painting while illuminating recurring motifs and themes throughout the long span of his artistic career. It will feature recent works by the celebrated, prolific artist as well as pieces that reflect his connection with the local area.
A centenary celebration of the Guy's artistic practice supported by Lane Cove Council. Curated by Rachael Kiang.
Opening event Thursday 29 April, 5pm–8pm.
29 Apr - 29 May