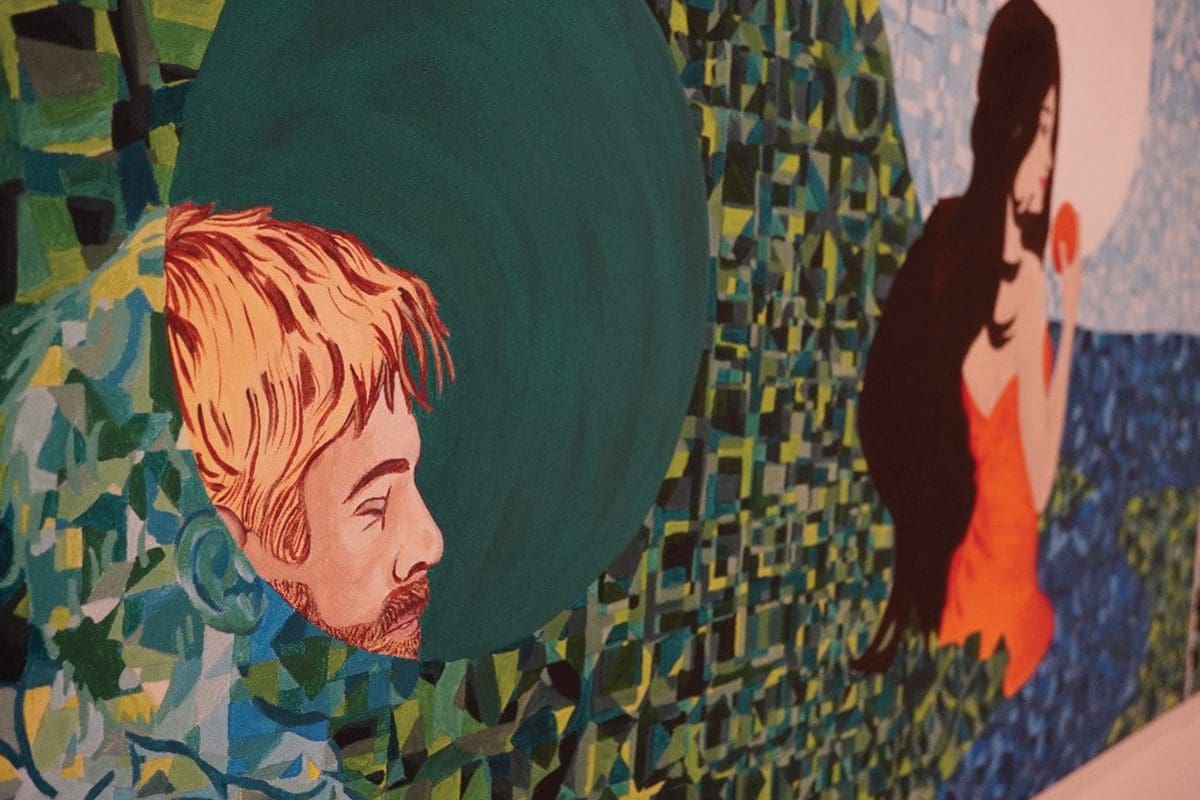 Grounded: Place is Space
Grounded: Place is Space explores the theme of Place for our Northern
Tasmanian LGBTIQA+ and ally community including what this means to artists
as experiential, as performative, and as sanctuary. Historically, queer communities have passed through public spaces, borrowing, or claiming places to gather as an opportunity to share experiences, create a sense of safety, and express individual and communal identities.
This exhibition provides an opportunity for queer culture to be shared throughout
our community, while discussing the limits of the LGBTIQA+ and ally community's
past, alongside perceptions of the future.
Community exhibition, curated by Amy Bartlett, Natasha Beattie and Craig Hislop.
12 Mar - 3 Jul