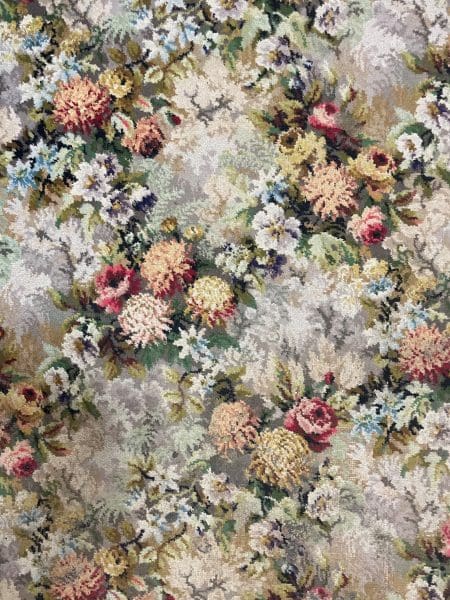 [GRAFTd] SALA exhibition: Hiraeth
Amber Cronin, Georgia Button. Curated by Suzanne Close.
The Welsh term Hiraeth has no direct English translation but refers to a longing or homesickness for a place you cannot return or one that never was. It is associated with the bittersweet memory of missing something or someone while being grateful for their existence. This exhibition draws on the domestic and agricultural history of Sauerbier House, touching on nostalgia for times and places that are not our own but are entwined within our collective memories and personal histories.
7 Aug - 18 Sep