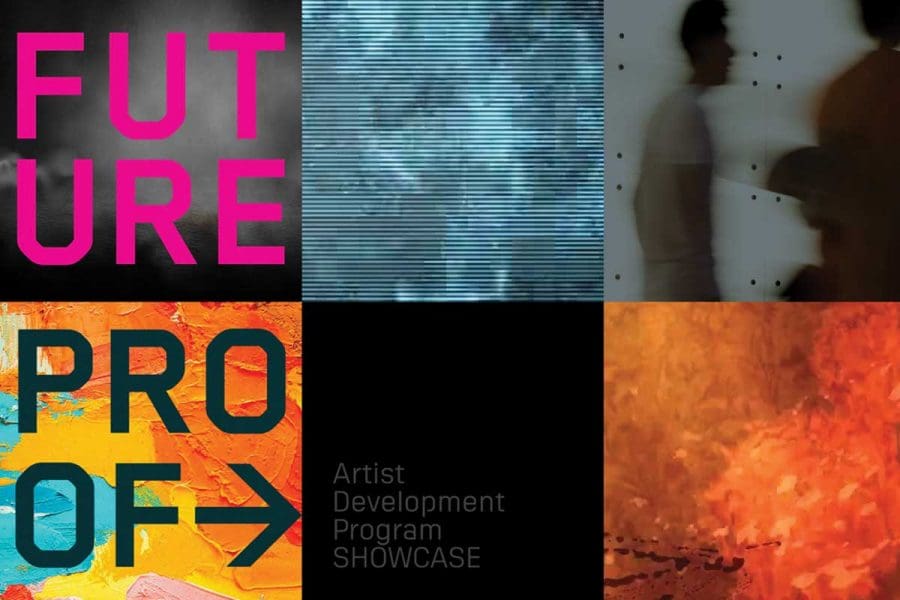 Future Proof
Emmanuel Asante, Maher Al Khoury, Mariam Abbas, Mahnaz Giahparvar, Payam Gouya, Elham Marvi, Mehrdad Mehraeen and Raneen Shamon, Najmeh Shoara.
The year was 2020, and the Australian arts sector was still struggling to understand the real meaning of diversity. Refugee voices in mainstream arts were almost non-existent, and little did we know, a pandemic would turn the world upside-down.
Despite this challenging scenario, nine artists embarked on an immersive and artistic professional development program exploring their refugee experiences. Their goal—to maximise opportunities within the Australian arts sector. 365 days later, the Future-Proof showcase is their unique interpretation of the many facets of life as new Australian artists. The Future-Proof showcase will be a month-long, multi-artform experience for audiences.
9 Apr - 8 May