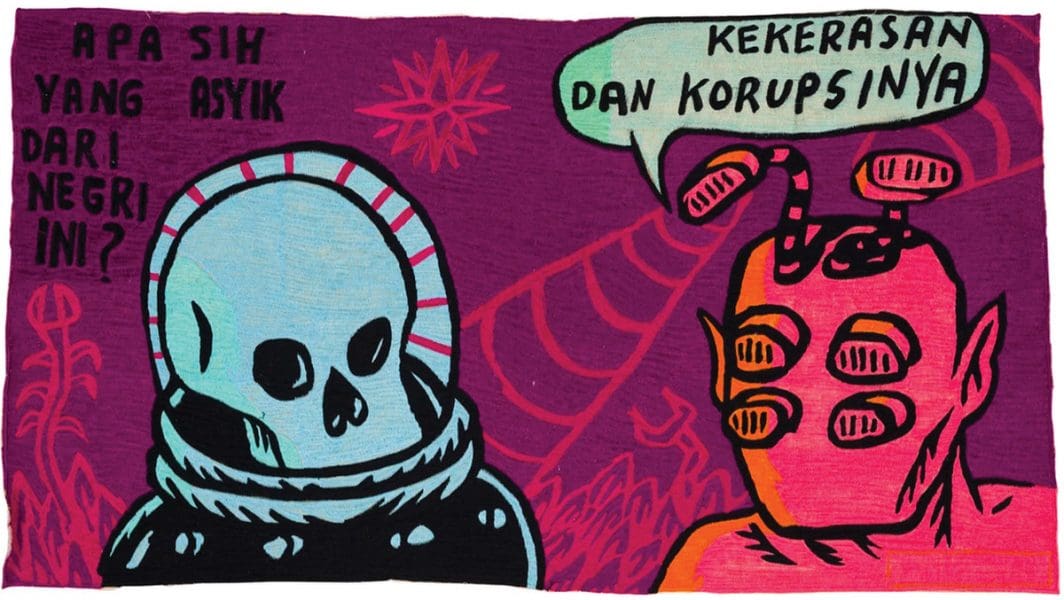 Fresh: Connecting New & Old Art 
Bringing together works from the Aboriginal, Australian and South East Asian art collections. This exhibition will reveals diverse stories from within these collections and the broad geographic regions they represent. The fascinating threads that weave these collections together provide audiences with a rare opportunity to explore and engage with a number of the Northern Territory's artistic treasures.
Through the display of recent acquisitions alongside historical collection items, Fresh celebrates the continued development of the Museum and Art Gallery of the Northern Territory's art collection.
23 Jan - 27 Jun