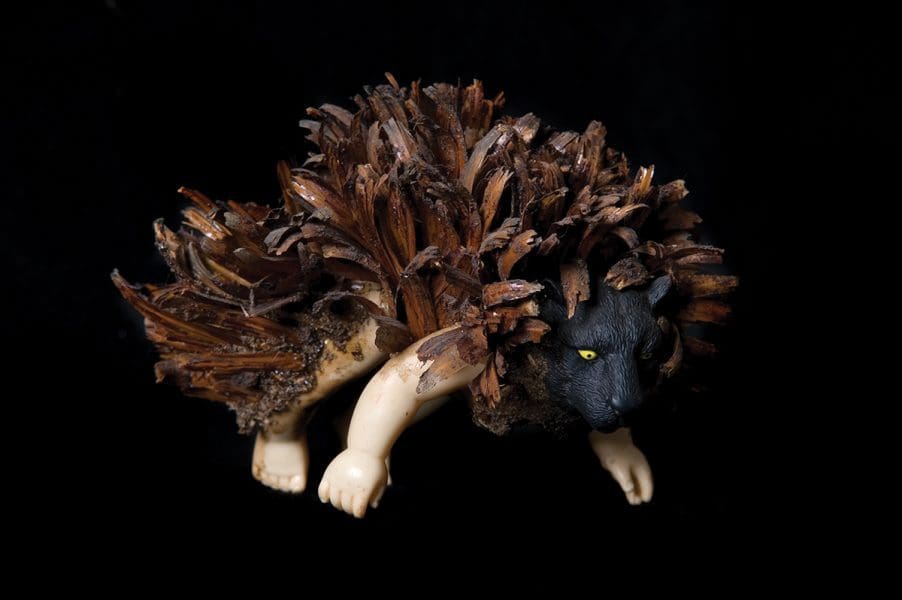 Finders Keepers: Nalda Searles
Curated by Sandra Murray for the Indian Ocean Craft Triennial.
A crucial figure in the development of contemporary fibre sculpture in Australia over forty years, Nalda Searles shares her extraordinary approach to craft. This pivotal exhibition embraces previous and new works and demonstrates Searles' role as the instigator of an innovative art movement utilising Australian plant fibre and found objects.
14 Aug - 31 Oct