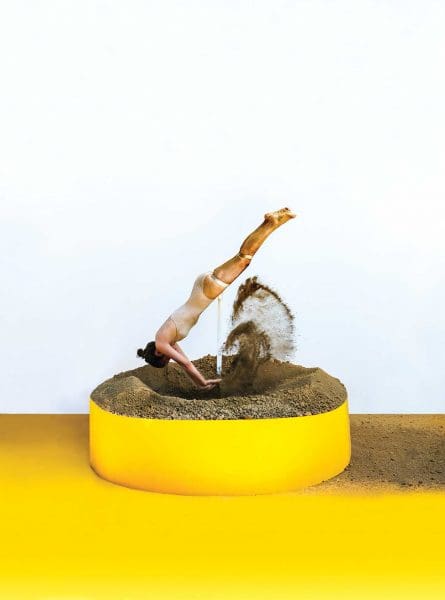 Fertile Ground
Lauren Dunn (Australia), Kim Hak (Cambodia), Shivanjani Lal (Australia), Sophal Neak (Cambodia), Arnont Nongyao (Thailand), Elia Nurvista (Indonesia), Keg De Souza (Australia), James Tylor (Australia), Kawita Vatanajyankur (Thailand). Curated by Sarah Bond and Olivia Poloni.
Fertile Ground brings together nine artists who use food as an entry point to discuss urgent political, societal and environmental issues. The artists offer food as a tool for activism, cultural exchange, repositories of history and visions for the future. The exhibition acknowledges our collective engagement with food and reflects beyond increasingly throwaway culture, food mass production and consumerism to explore issues such as ritual, ceremony, trade, labor, climate emergency and uncertain futures.
Interrogated through the mediums of photography, video, sculpture and mixed media installation, the participating artists enable new perspectives and explorations in social space and thinking.
10 Jul - 29 Aug