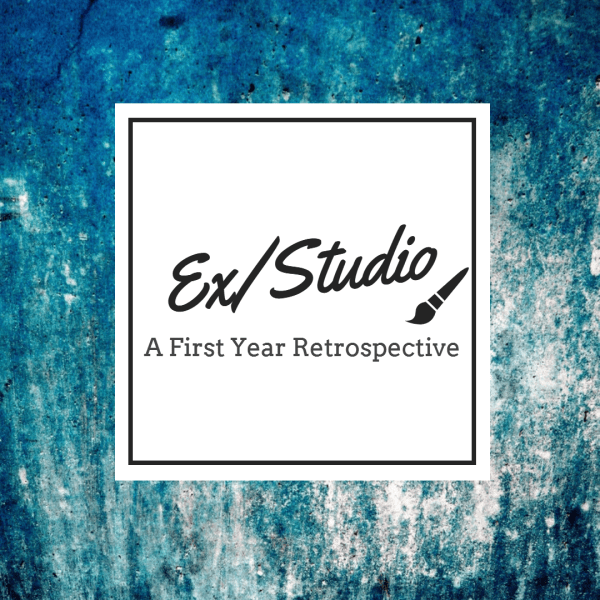 Ex/Studio
A group exhibition by First Year students at the Griffith QCA at Southbank, from the Fine Art and Photography degrees.
This year our studies have challenged us to question self through our practices. The works chosen are a mix of ex studio art made in our own personal practice and works created for assessment during first year. Our personal practice works exemplify our preferred style and mediums, while our studio works challenge these expectations. This showcases the evolution of our artistic styles and mediums as we navigate the questions of what our strongest mediums are, what our place in the art world is, and how our art can be used as a voice for positive change and impact in the world.
Our QCA works are made to fit our assigned themes 'Self and Subject', and 'Representation and Illusion'. These themes are relevant to the evolution of our practices, as we begin to consider what our art represents, how may we represent it, and how it may be true to or express self. Although the works operate under the same themes, the way in which this is interpreted is individual to each artist.
17 Sep - 28 Sep