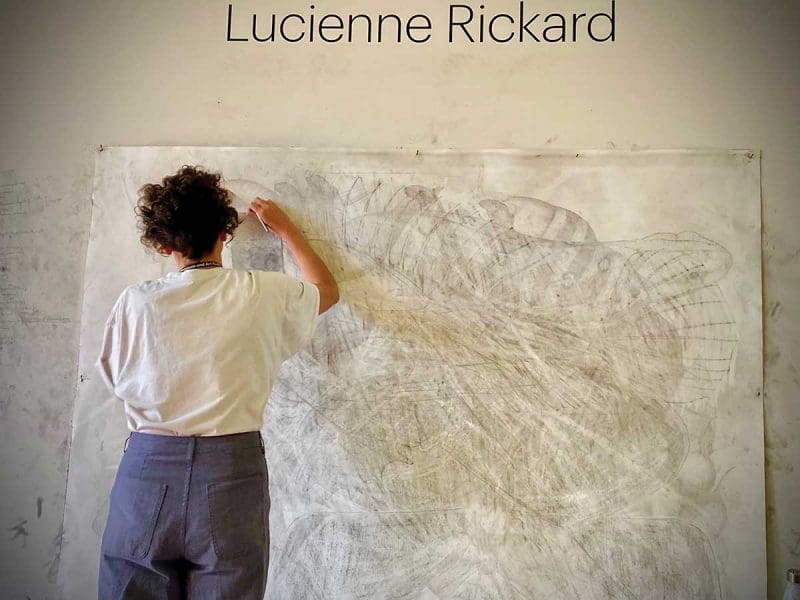 Ecology Studies (Adrift Lab)
A long-term performance in which Tasmanian artist Lucienne Rickard will attend each day to the task of drawing feathers from the flesh-footed shearwater. She will draw one feather for each recorded loss of an individual in the seabirds of Lord Howe Island, estimated across her lifespan. It is a progression from Extinction Studies—Lucienne's 2019-21 performative artwork that drew attention to species we have lost—and continues her expression of urgent concern for the natural world and our impacts on it.
Ecology Studies (Adrift Lab) is commissioned by Detached Cultural Organisation who have an ongoing research project on Lord Howe Island.
5 Apr - 23 Jan