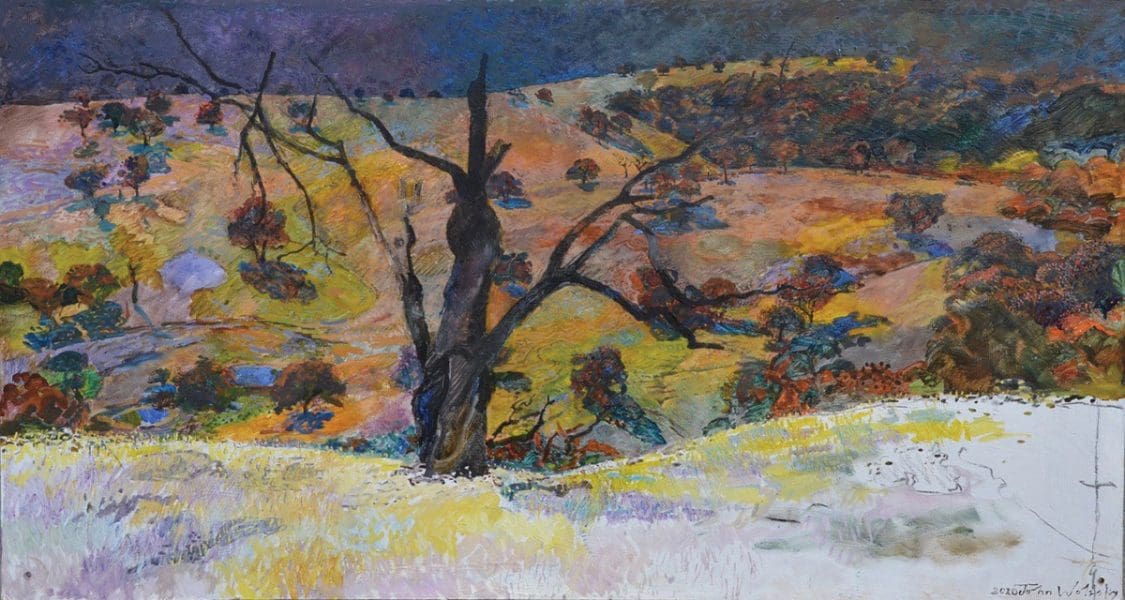 Earth Canvas
Rosalind Atkins, Jenny Bell, Jo Davenport, Janet Laurence, Idris Murphy, John Wolseley and Filomena Coppola.
Earth Canvas showcases works by leading contemporary artists, developed in response to regenerative farming properties situated between the Murray and Murrumbidgee rivers in southern NSW. The explores the creative experiences of both the regenerative farmer and the artist, their respective engagement with the land and their vision for a healthier world.
Earth Canvas was developed by regional collaborative Earth Canvas: Art in Ag, curated by Albury Library Museum, and supported by the National Museum of Australia. This project has been assisted by the Australian Government's Visions of Australia program.
17 Sep - 28 Nov