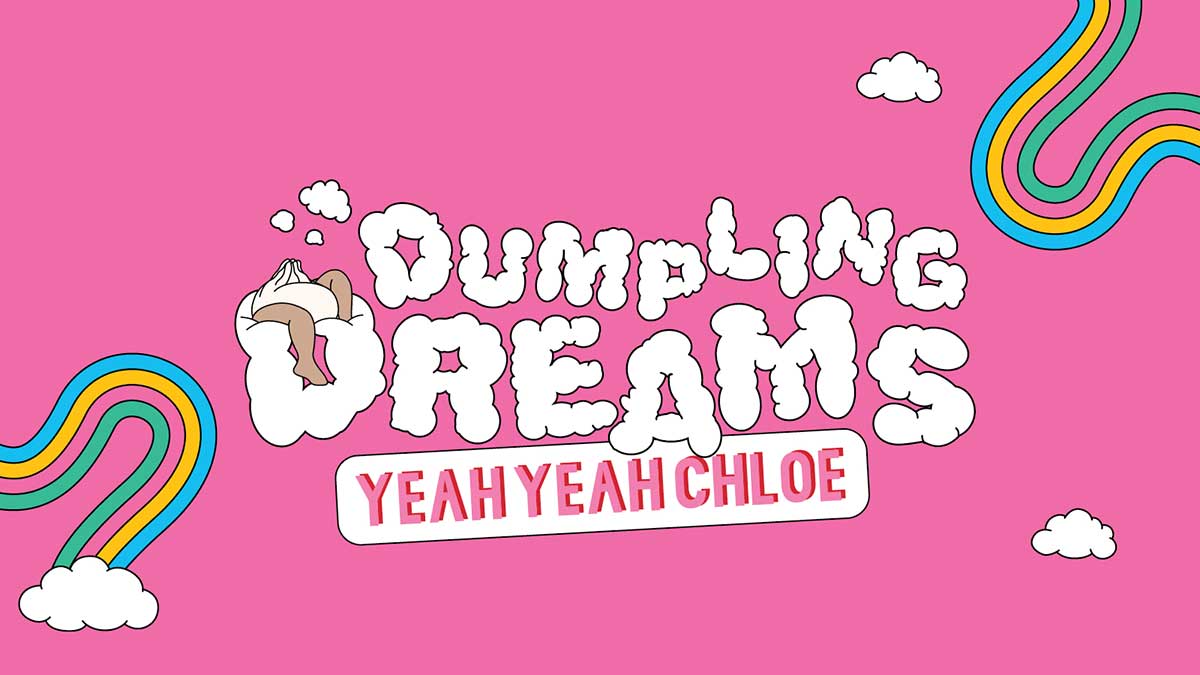 Dumpling Dreams from YEAHYEAHCHLOE
A whimsically vibrant dumpling dreamscape full of fun, discovery, and adventure. Brought to life by the wonderfully imaginative YEAHYEAHCHLOE, Dumpling Dreams plops youngsters (and the youngat-heart) into a wildly colourful world complete with delicious new sidekicks.
Featuring Augmented Reality experiences and interactive activities, you're only limited by your imagination.
27 Jan - 18 Apr