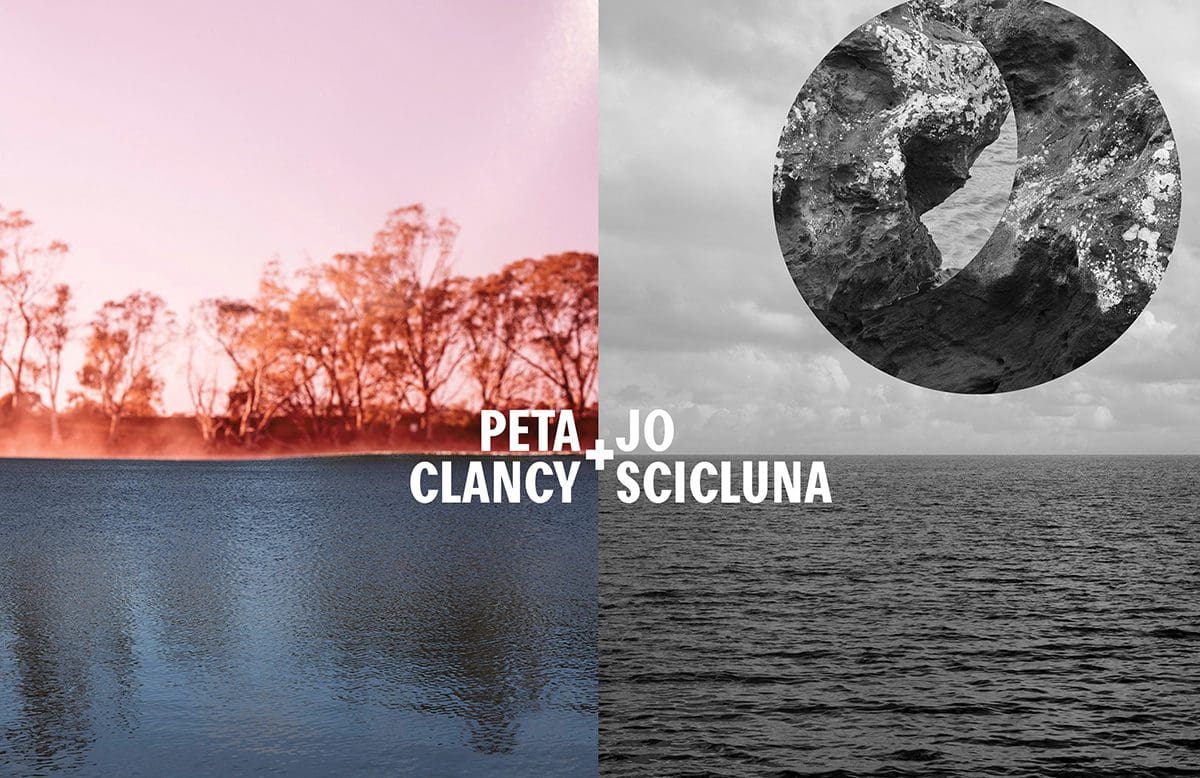 Peta Clancy and Jo Scicluna
Considering the Land
An exhibition bringing together artworks by Peta Clancy and Jo Scicluna, considers the land on which we all live, from a First Nation and a first-generation migrant perspective. In this space, we invite conversations to take place between the two artists, the land, First Nation Elders, and the community.
Peta Clancy is a descendant of the Bangerang Nation from south-eastern Australia. She's a senior lecturer at Monash University's Art Design & Architecture. Awarded the inaugural Koorie Heritage Trust 'Fostering Koorie Art and Culture grant', she collaborated with Dja Dja Wurrung Traditional Custodians for the 'Undercurrent' project which was exhibited at the Koorie Heritage Trust in 2019.
Jo Scicluna is a Naarm-based artist and educator across fine art and design, completing her PhD at Monash University (MADA) in 2021. The project, Where The Land Lies (Gippsland Art Gallery, 2019), developed in consultation with Gunaikurnai community representatives, established a foundational process of observing respect for Country for Scicluna's iterative practice.
We invite you to come and consider this land upon which we all live, through the works of these two artists, and join us in this space for discussion, understanding and reconciliation.
30 May - 17 Jul