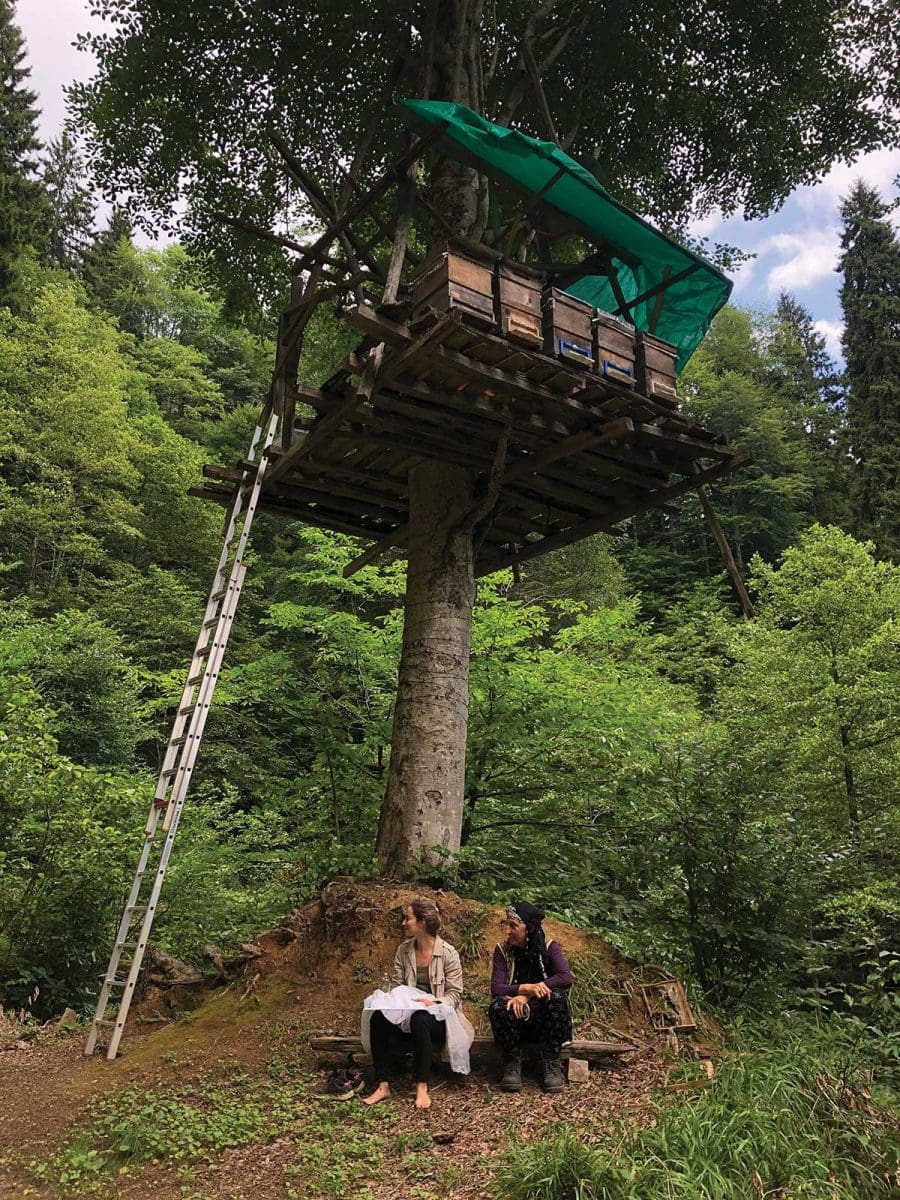 Communal Atmosphere or The Space The air (Falls) behind you as you move
Stuart Bailey, Stephen Bram, Rozalind Drummond, Ruth Cummins, Elein Fleiss (FR), Shelley Lasica, Yanni Florence, Ida Thonsgaard (DE), Honey Fingers, Laetitia Benat (FR), Kerrie Poliness, Clara Adolphs and more to be announced.
A project presented by Rozalind Drummond as a part of CAVES Guest Curator Program. Opening Saturday 5 February.
4 Feb - 26 Feb