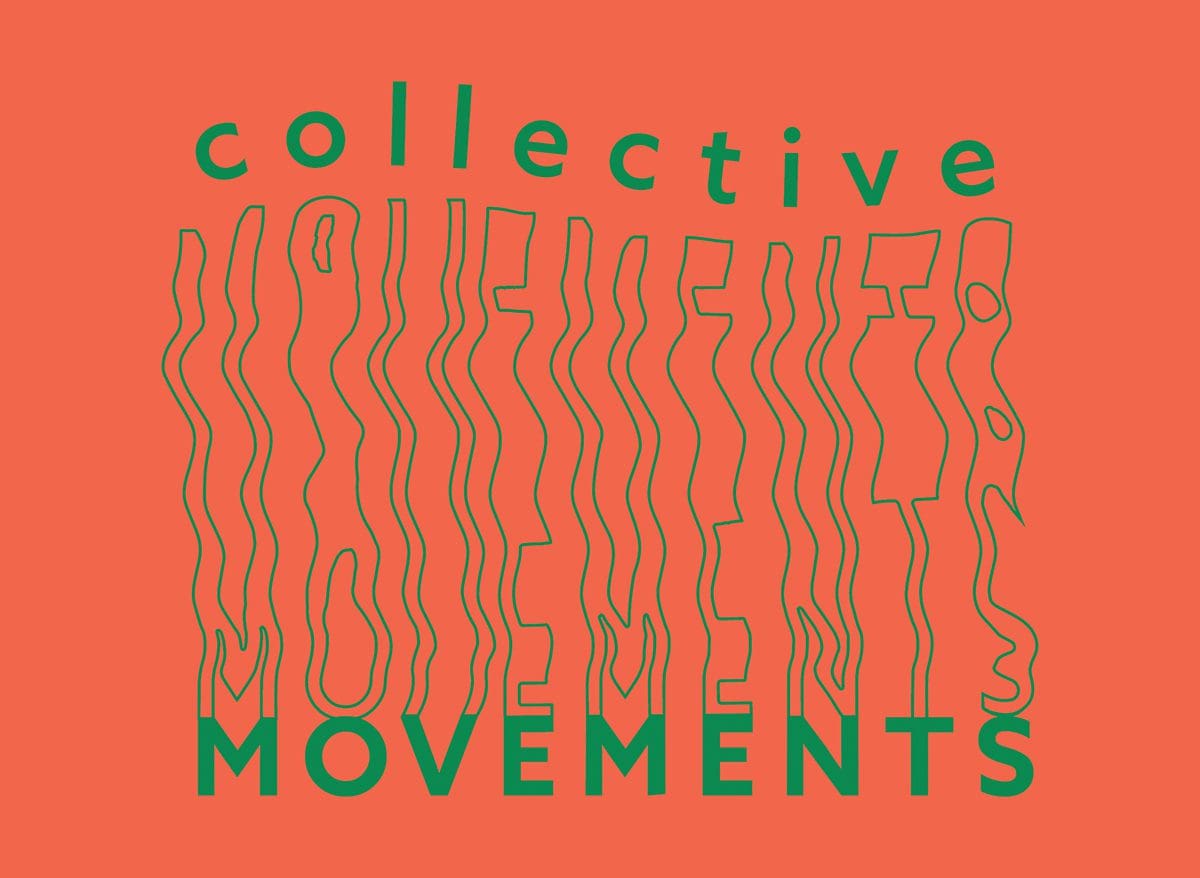 Collective Movements
Ensemble Dutala, Kaiela Arts, this mob, Pitcha Makin Fellas, Koorroyarr Arts, the Possum Skin Cloak Story, Uncle Ray Thomas and The Torch, among others.
Collective Movements is a wide-ranging project focusing on the work of historic and contemporary First Nations creative practitioners and community groups that recognises collectivity as integral to Indigenous knowledges and ways of being.
An exhibition, publishing project, conversation and workshop platform, the project begins from a desire to make more visible a language and terminology beyond Western art concepts of 'collaboration' and 'collectivism'—one that better describes and acknowledges the way Indigenous creatives work within a broader community and its inheritances.
5 May - 23 Jul