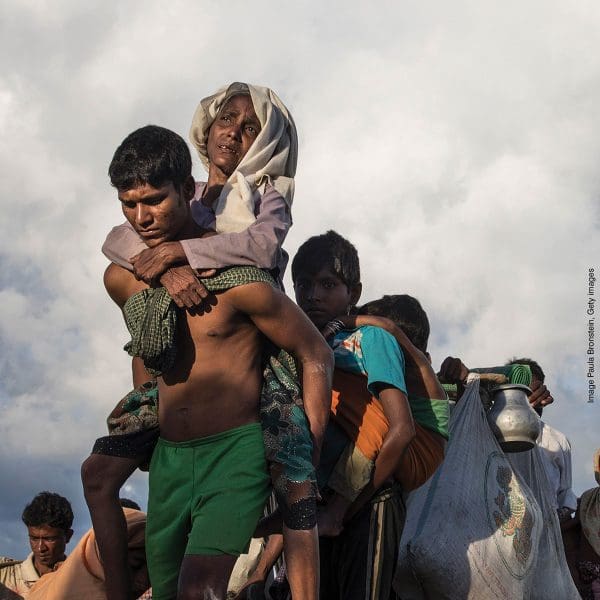 CHANGED FOREVER Legacies of Conflict
A Shrine of Remembrance touring exhibition.
In Changed Forever, stories of migrants who have resettled in Australia from war-torn countries are presented beside those of recent veterans of overseas service in the Australian Defence Force. This moving exhibition explores the impacts of global and civil conflict in changing lives and shaping contemporary Australia.
Exhibition floor talk and opening event / Thursday 8 April, 5.30pm–7.30pm. RSVP Essential.
1 Apr - 7 May