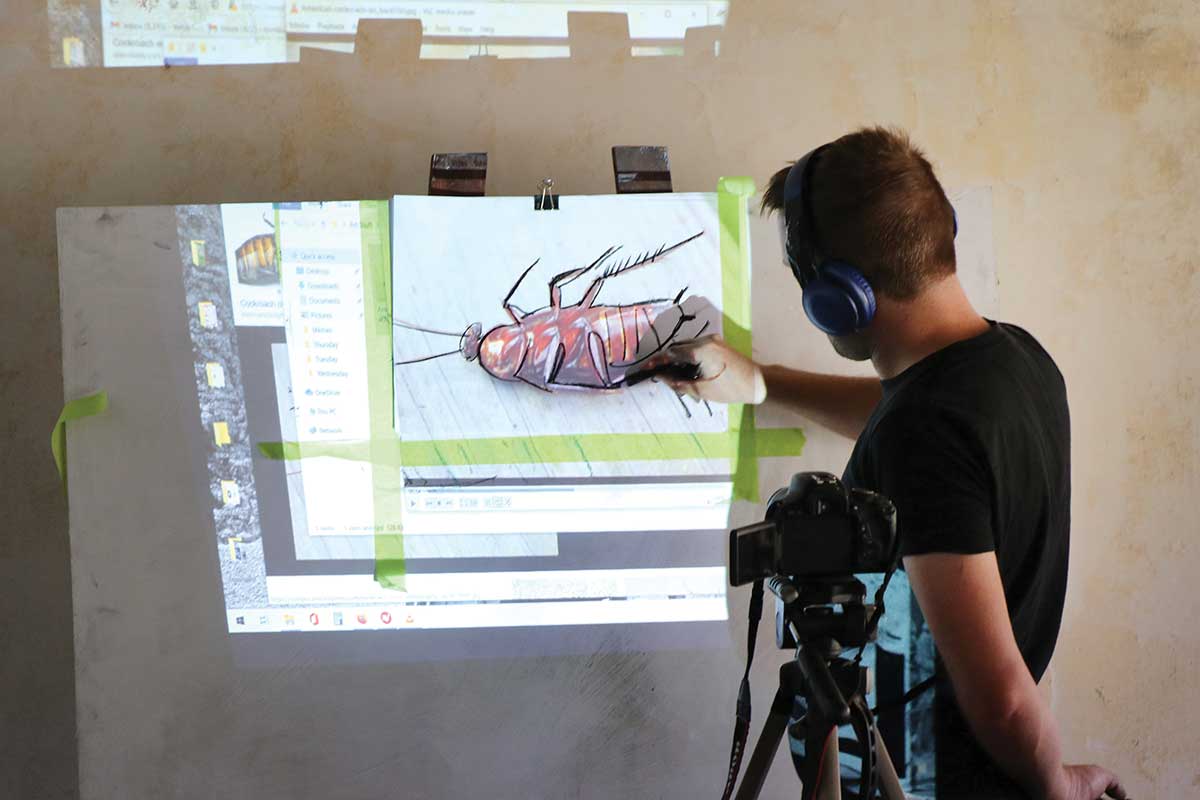 CEL: The Artist as Animator
CEL brings together the work of Australian and international artists working in what South African artist William Kentridge calls 'stone-age animation' using stop-motion techniques in which the hand of the artist is ever present. These simple, visually rich animations convey complex, poignant, and whimsical narratives through the seemingly simple medium of drawing that cuts through technology and forms a direct connection with the viewer.
Featured artists include Todd Fuller, William Kentridge, Locust Jones, Genevieve Carroll, Harrie Fasher, Aleshia Lonsdale and Tom Buckland. A BRAG exhibition.
12 Feb - 3 Apr