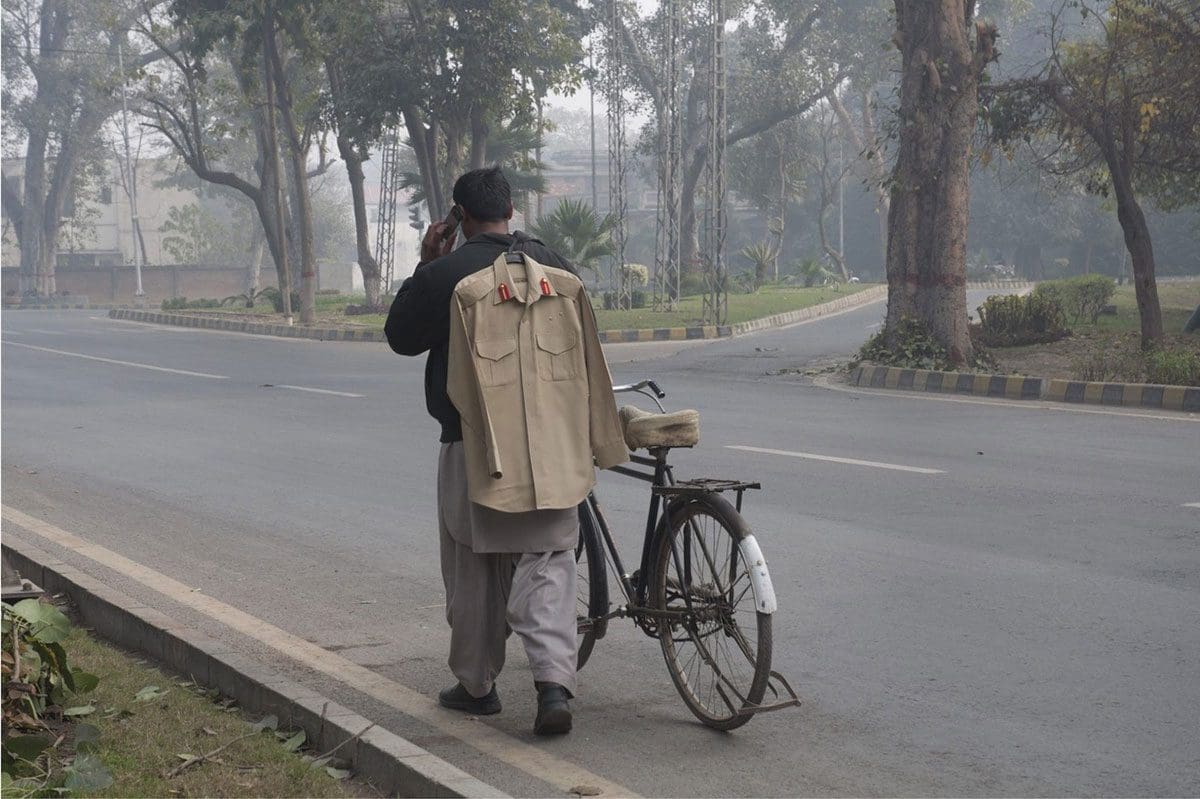 Can you hear my voice?
Curated by Dr David Sequeira, this exhibition explores the complexities associated with notions of language, memory and national imagination in the context of contested Kashmir.
The works of Bushra Mir (Kashmir, India), Huma Mulji (Karachi, Pakistan), Moonis Ahmad Shah (Kashmir, India), Mubashir Niyaz (Kashmir, India) and Gramart Project (Madya Pradesh, India) address some of the socio-political and metaphoric aspects of borders and ownership within the region.
"Everything is audible but becoming increasingly unintelligible." – Bushra Mir.
29 Apr - 28 May