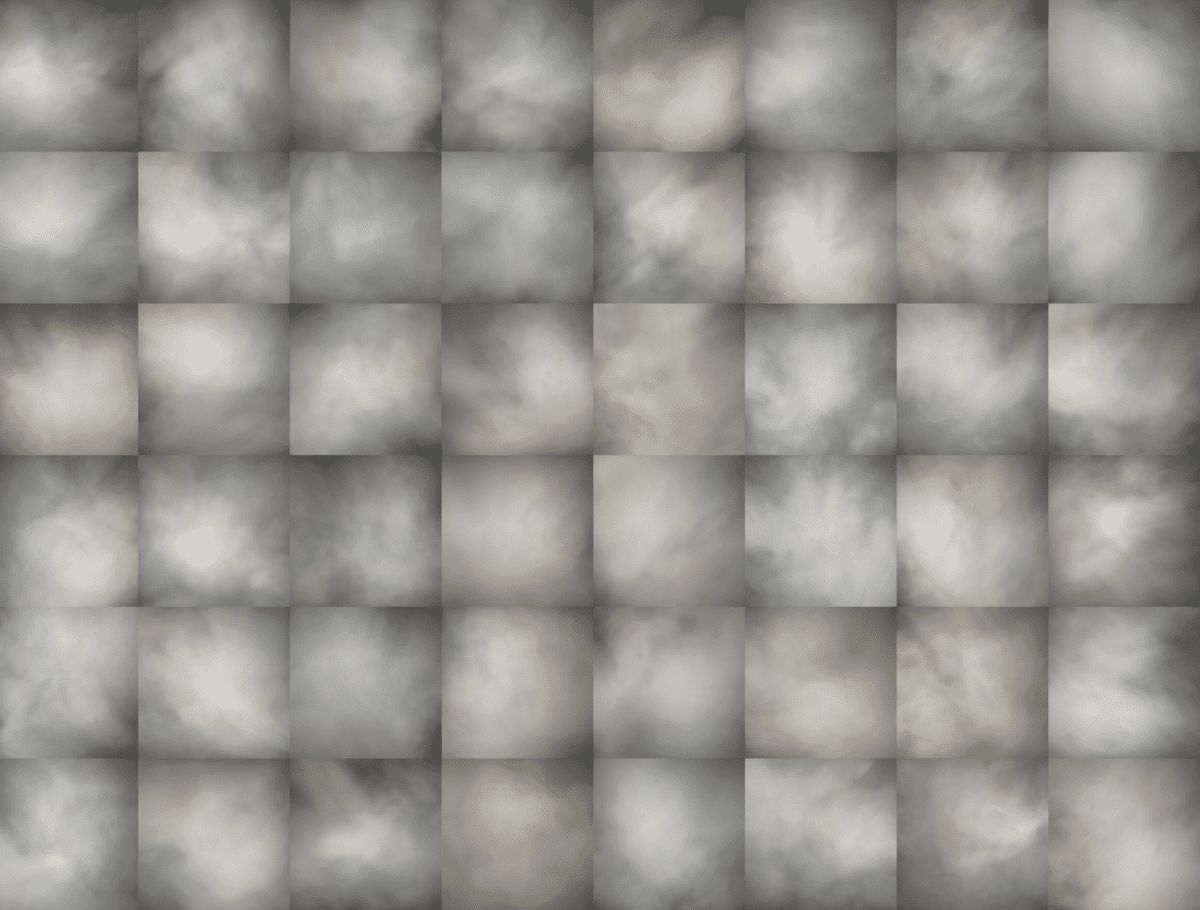 Breathing: Henry Lewis
The act of breathing, a physiological drama, occurs around every 4 second for all humans. This cycle is as repetitive as it is ephemeral – incessant, ad infinitum; or at least until one's end. The act of breathing is so banal that the contradiction of its necessity moved photographer Henry Lewis to cherish each manifestation like an epiphany. It is these little puffs of condensing air that form the basis of Lewis's on-going photo-media project, Breathing.
Lewis observed his own exhalations on cool Winter nights, laden with vapour and illuminated with light. Preferring not to merely document the phenomenon, he captured these brief episodes in their thousands through innumerable photographs – each breath objectivised, before disappearing and being forgotten.
The square-format photographs, assembled into puzzle-like compositions is transformative. The grid structure as a defining element of the composition serving to emphasise the repetitive, pattern-like nature of the subject matter. The seemingly insignificant and ephemeral metamorphoses into something concrete.
'Their origin has become less than a memory.' – Henry Lewis.
12 January—16 March