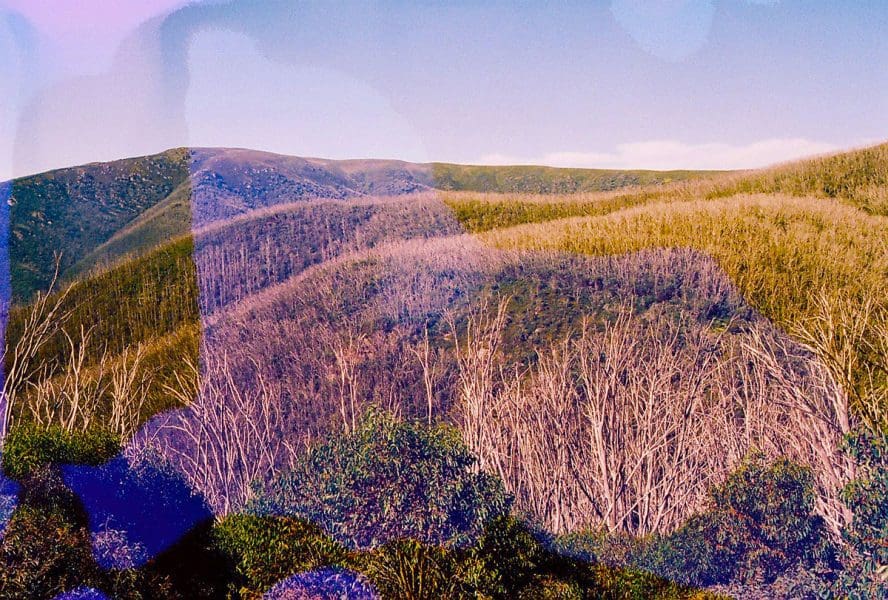 Bogong Centre for Sound Culture: Notes From the Field
Notes from the Field presents work from the 10 year history of the Bogong Centre for Sound Culture (B-CSC), an artist residency and forum for experimental practices, situated in the foothills of Victoria's Alpine National Park.
Notes from the Field gathers works by recent B-CSC residents who have travelled from across Australia and from around the world to the tiny village of Bogong. The exhibition presents a series of sound based and visual artworks, including field work from the residencies including photographs, installations, maps, drawings, and sound works that have been made in and in response to the Bogong landscape .
Artists include Adam Pultz Melbye (DE), Andrew Tetzlaff (AU), Bridget Chappell (AU), Christophe Charles (JPN), Daniela d'Arielli (ITL), Felix Wilson (AU), Gabi Schaffner (DE), James Geurts (AU), Lesley Duxbury (AU), Madelynne Cornish (AU), Michael Vorfeld (DE), Philip Samartzis (AU), Sabine Vogel (DE), Shannon Leah Collis (CAN).
26 Feb - 27 Jun