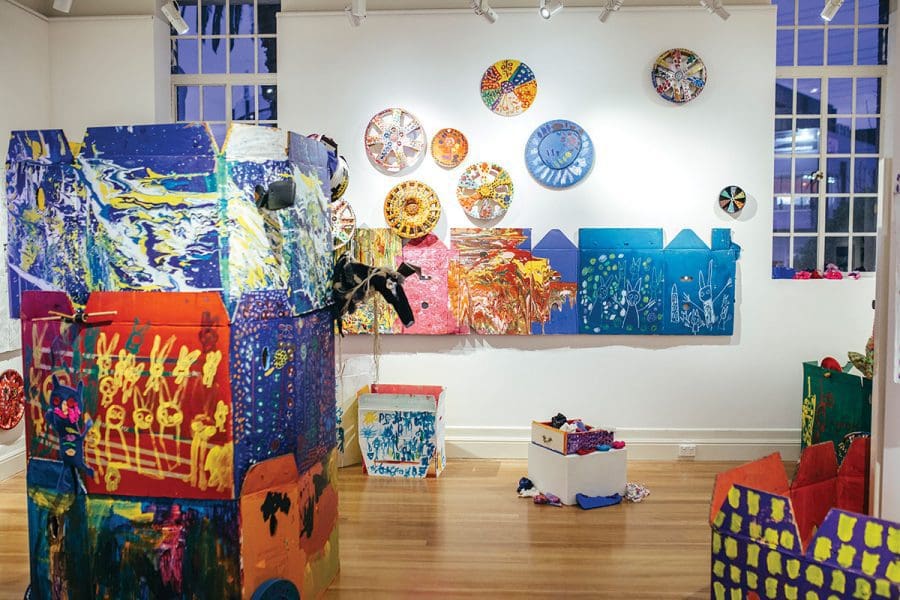 Art Day Smackdown
Presented by Arts Access Victoria.
Kingston Arts Grant recipient Arts Access Victoria presents Art Day Smackdown, in celebration of 30 years of the inclusive art studio Art Day South (ADS) and the marvellous work of the ADS studio artists. The Art Day Smackdown exhibition encompasses a little bit of everything from the dynamic practices of the studio artists: sculpture, animation, graphic illustration, gestural painting, video, textiles, sound, performance and installation.
Opening Saturday 4 September, 2pm–5pm.
3 Sep - 2 Oct