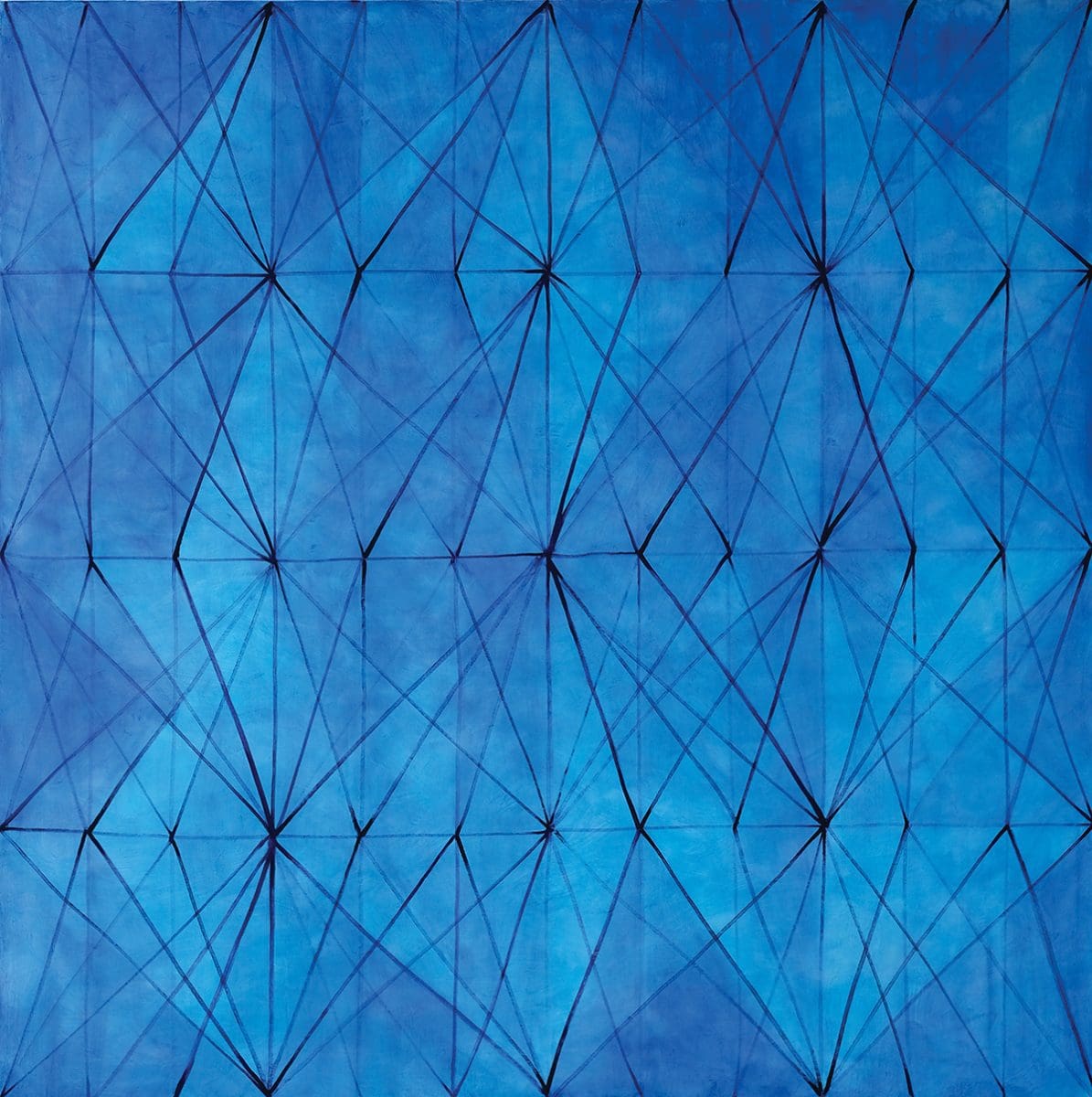 Arryn Snowball: Slack Water
Slack Water brings together several strands of Arryn Snowball's studio practice, responding to a series of poems by Nathan Shepardson. The Slack Water project, as it has come to be known, is an ongoing meditation on the splendour and vastness of the Pacific Ocean. The comparatively accessible Fisherman's Bible, Ern Grant's Guide to Fishes (1924), used as a conceptual start point for Shepardson's 77 poems. Snowball initially responded through fragments, cutting them up, taking poetic images, and transforming them into paintings, eventually developing the work into a vast series encompassing drawing, sound and performance.
Slack Water is a poetic and introspective exhibition about the act of fishing, abstract poetry, physics, light and water, sky and horizon, surface and depths and the meaning and dissolution of being.
26 Nov - 22 Jan