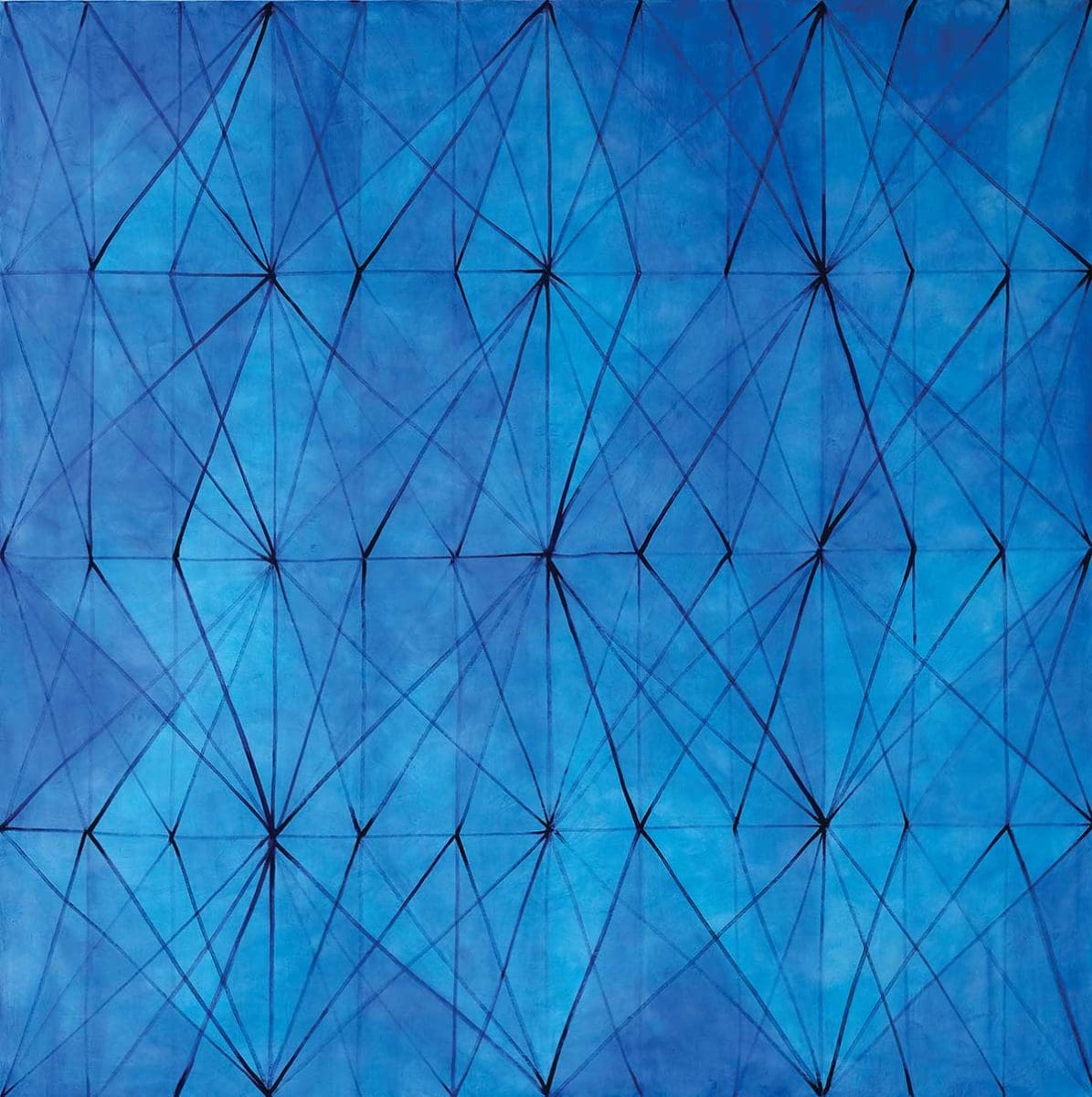 Arryn Snowball: Slack Water
Slack Water is a collaboration about the Pacific Ocean between artist, Arryn Snowball and poet, Nathan Shepherdson.
At the end of 2017, Shepherdson made 77 poems in response to the 'fisherman's bible', Grant's Guide to Fishes. Slack Water brings together new and recent paintings, gouache studies, and experimental performance-based drawings by Snowball inspired by the poems as well as a growing understanding of what scientists have dubbed the Anthropocene—an unofficial term used to describe the present epoch in which humans have significantly impacted the planet's climate and ecosystems.
18 Feb - 7 May