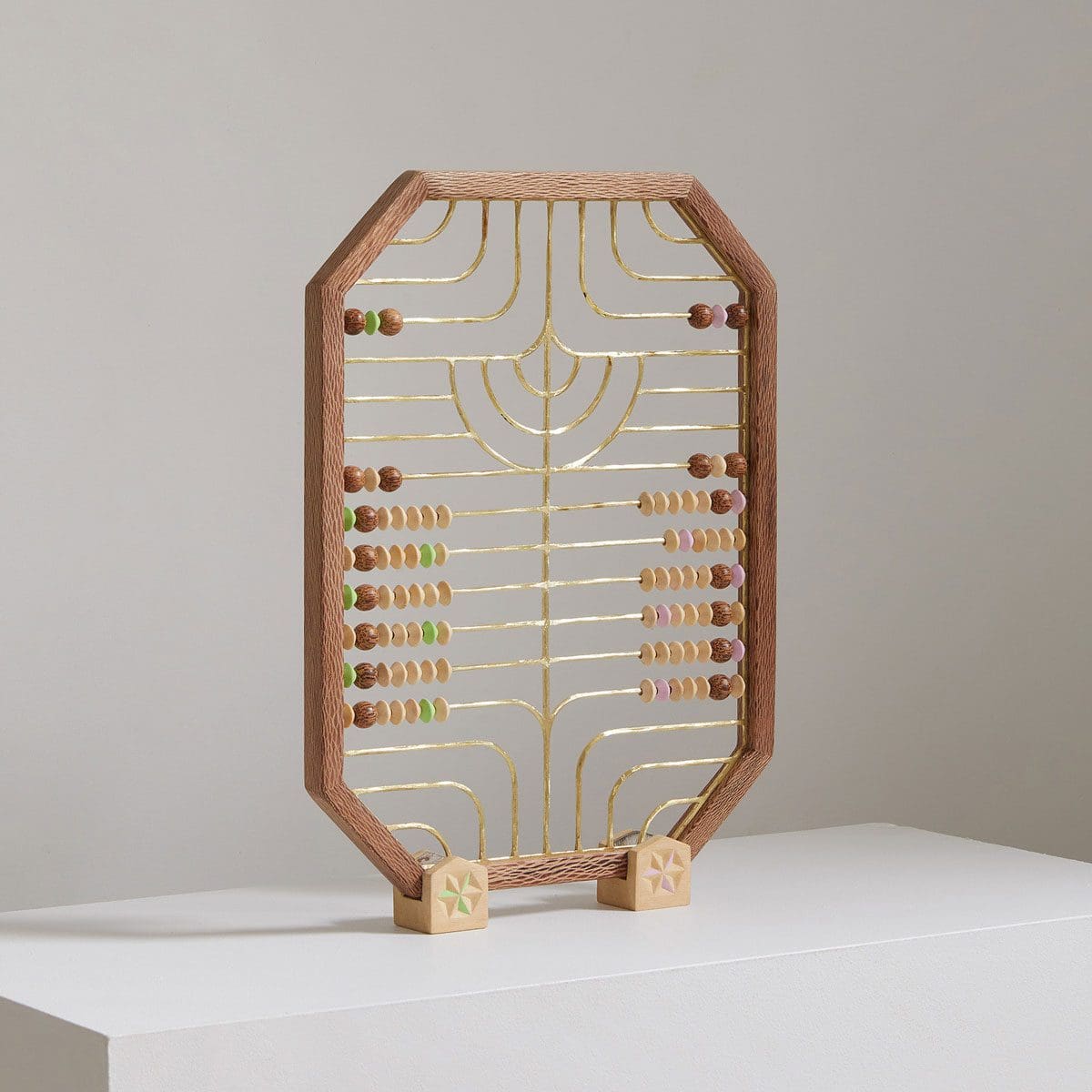 An Alternative Economics
Five Mile Radius, Gunybi Ganambarr, Wanda Gillespie, Katie Paterson, Make or Break, Keg de Souza and Shevaun Wright.
An Alternative Economics brings together a group of Australian and international artists who each use their artmaking to explore and expand on the creation of value. Guided by the idea of the circular economy and its compelling counter-narrative to the untenable model of eternal growth, each work in this exhibition offers a provocation to make us reconsider what is "counted" in our society and why.
Artists in this exhibition each offer propositions for artmaking in a "postgrowth" world; utilising materials of place, critiquing extractive systems, sharing cultural knowledge, promoting the rights of nature, and meditating on the role of art practice to promote change.
7 May - 9 Jul