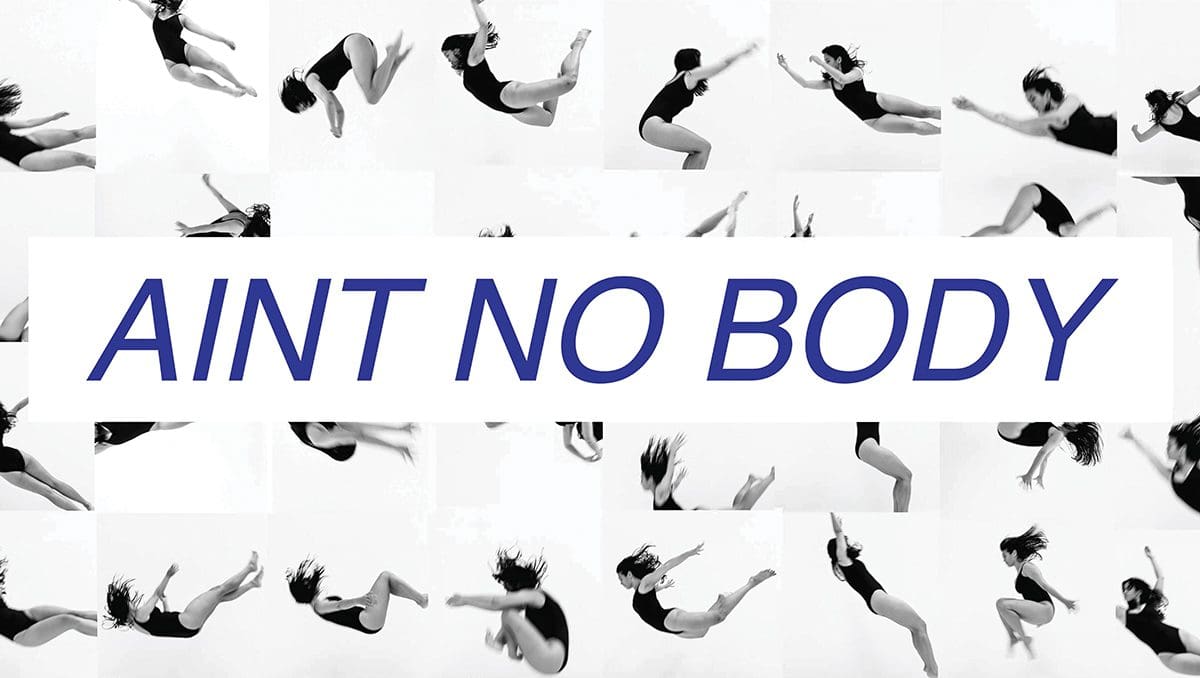 Amrita Hepi: Aint no body
First Nations artist Amrita Hepi presents a dynamic roadside encounter titled Aint no body. Featuring tiled images of her body in motion, the work responds to the "commercial idealisation of the black body." Here, we see Hepi 's body propelled by an unknown force, causing us to wonder—is she jumping or falling? The multiform images narrow in on individual frames of movement so that what we see are the moments in-between, when the body is at the whim of air and gravity. With this, Hepi suggests that rest or respite, especially for the black body, is never assured.
Ain't no body is a Horsham Regional Art Gallery exhibition presented in partnership with NETS Victoria and curated by Jenna Rain Warwick. This project has been assisted by the Victorian Government through Creative Victoria.
9 May - 31 Jul