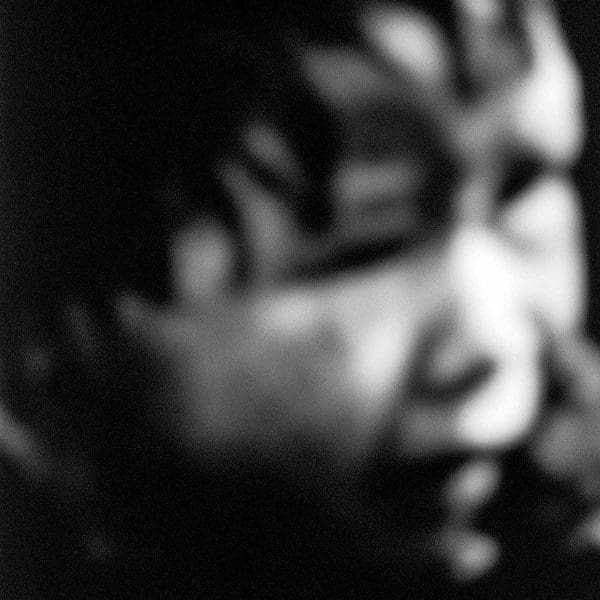 Adrift from the Fall
The events that precede us will inevitably inform who we are, in ways that cannot be comprehended. The fall of Saigon in 1975 triggered such a wave, one that would displace countless people, killing countless more, and forever embed a sense of loss in a diaspora that spans the globe.
Adrift from the Fall, brings together key works by Vietnamese-Australian artist Phuong Ngo, reconfigured and reimagined to consider the complex and complicated narratives of loss, survival, and the totality of war.
Opening Friday 11 June, 6pm–8pm.
4 Jun - 25 Jul