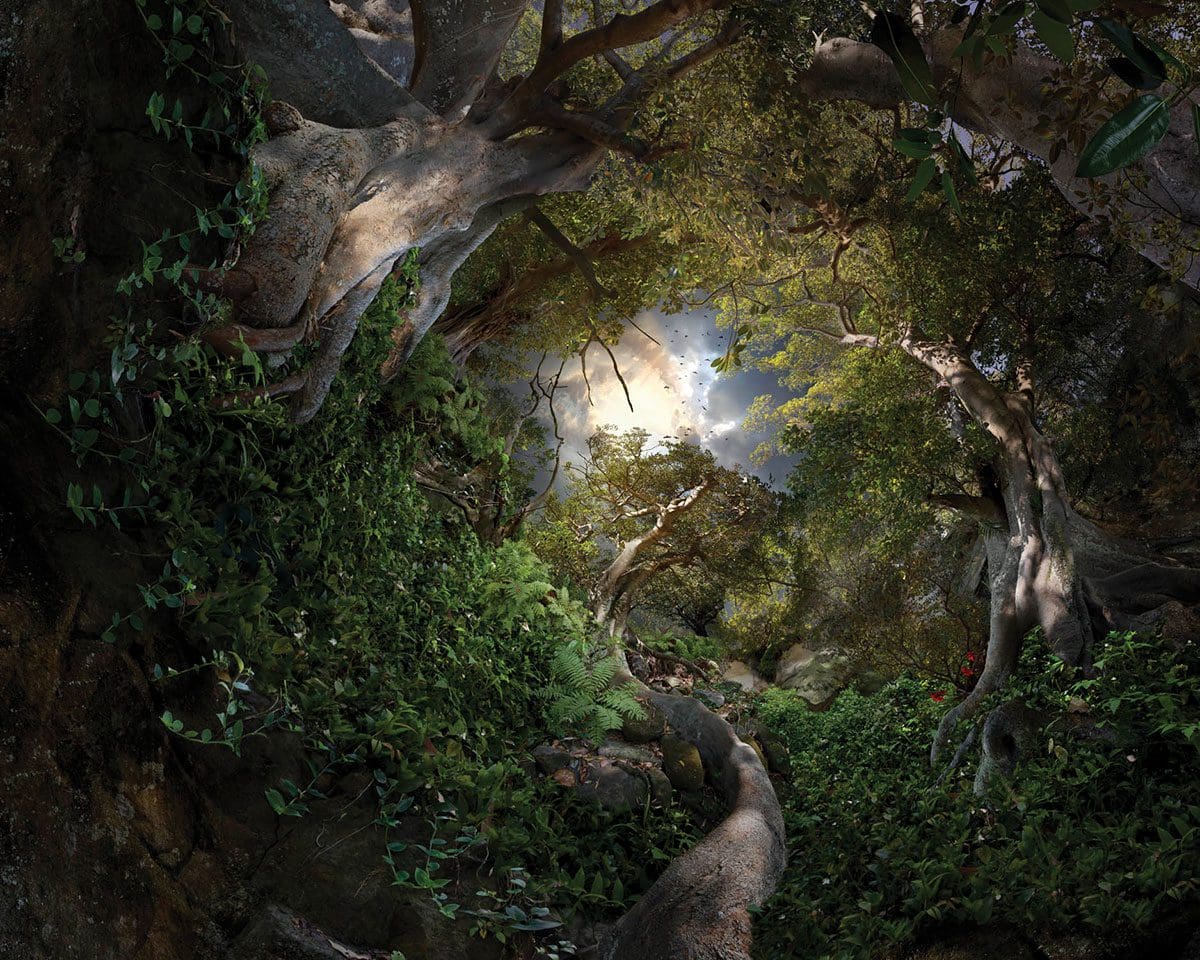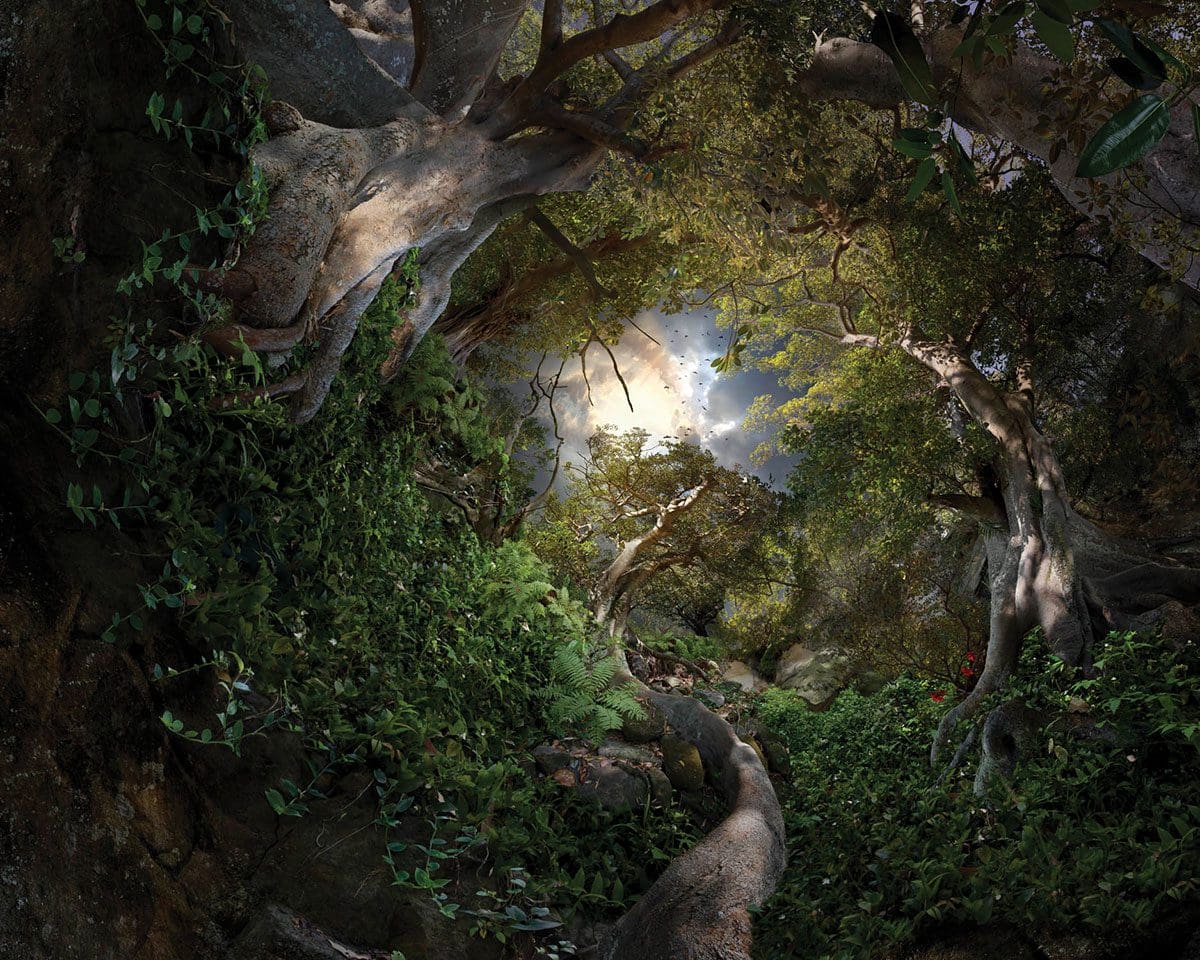 Above the Canopy
Above the Canopy is a major group exhibition at Town Hall Gallery celebrating the rich and diverse beauty of the Australian natural environment.
Nature has inspired artists across millennia; they have captured its beauty, documented the impacts of changing weather patterns, and commented on unsustainable human practices. This exhibition conveys the grandeur of nature while exploring concerns for climate action and the need to protect the planet for future generations.
Through hyperreal images of verdant forests alongside detailed studies of insects, botany, birds and geology, Above the Canopy acknowledges the significance of Country and our need to care for it.
9 Jul - 24 Sep